Starting January 1, 2021, Deputy Foreign Minister of Uzbekistan Ilhomjon Nematov will take up his duties as Deputy Chairman of the CIS Executive Committee, the Dunyo IA reports.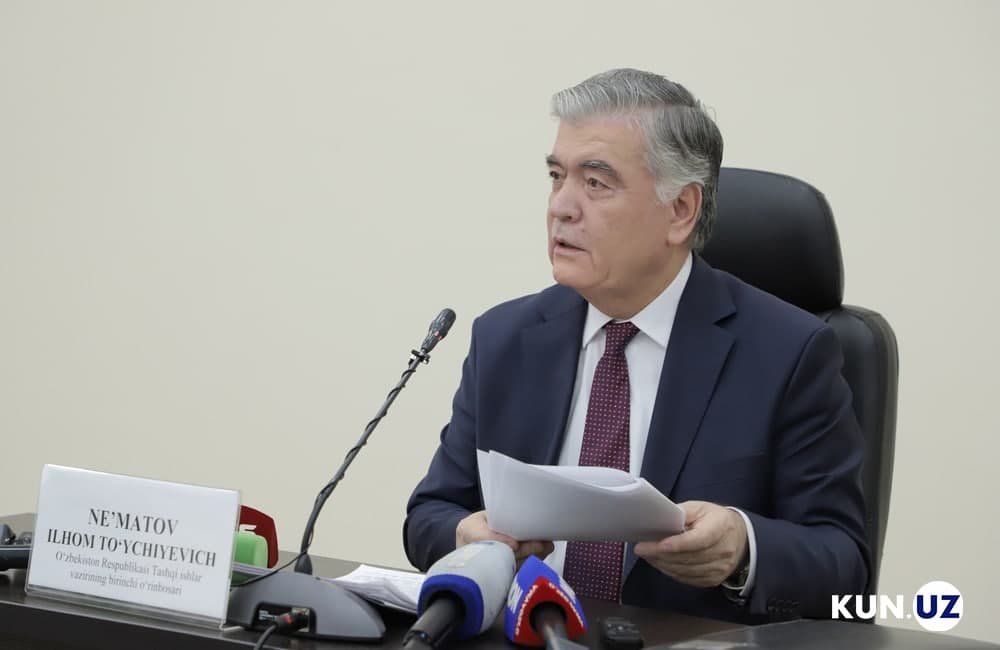 Ilhomjon Nematov was born in the Namangan region, graduated from the Fergana Polytechnic Institute and the Diplomatic Academy in Moscow.
He has been working in the system of Foreign Ministry since 1992. Over the years, he headed the embassies of Uzbekistan in India, Russia, the United States, was ambassador-at-large of the Ministry of Foreign Affairs, Deputy, First Deputy Minister.
It is expected that Ilhomjon Nematov in the CIS Executive Committee will coordinate issues of economic cooperation.