Turkish police have detained journalist Abdukarim Mirzayev.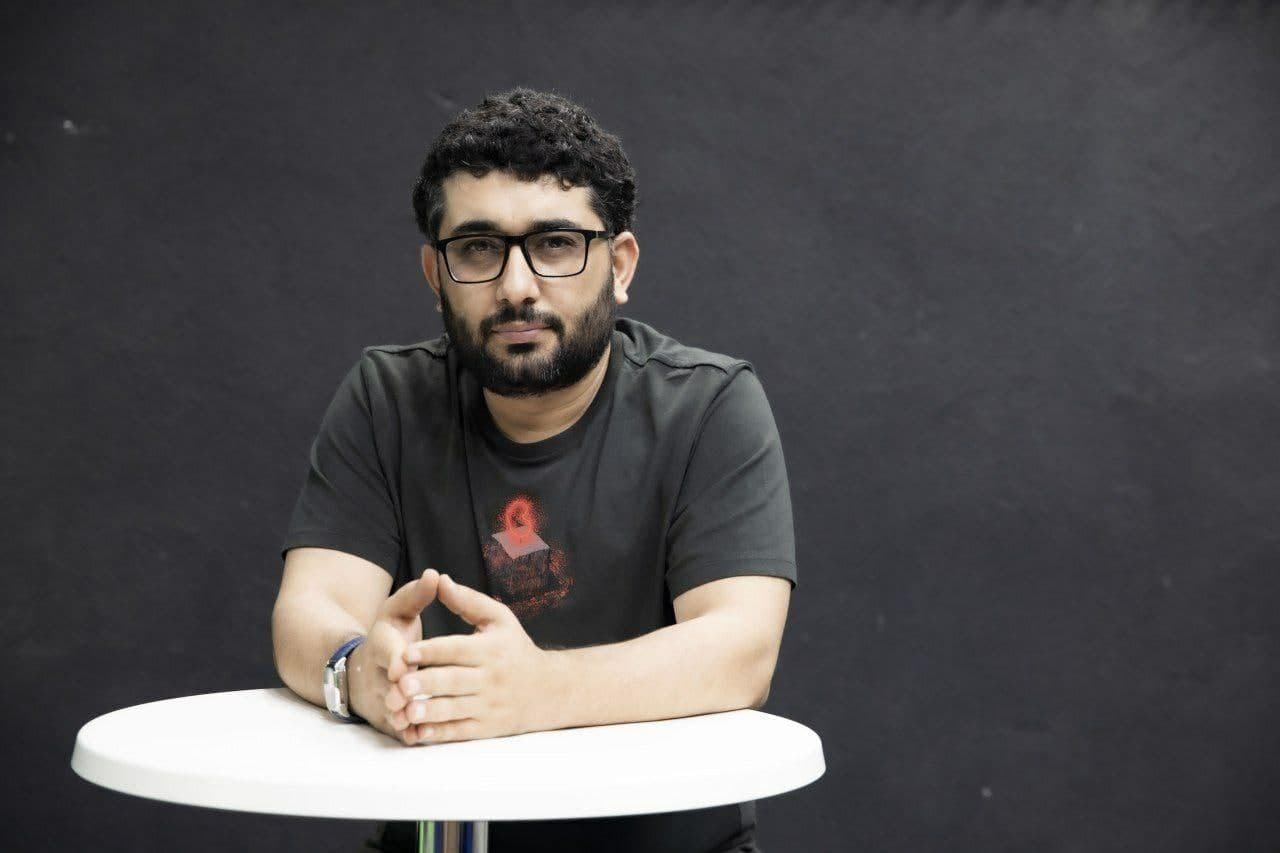 A master's degree student in journalism at the University of Kastamonu was detained on December 11, Gazeta.uz writes.
According to a lawyer defending the interests of Abdukarim Mirzayev, someone had talked with people under suspicion through Mirzayev's number. After some surveillance, police detained him.
According to the report, on the night of December 10-11, four men in military uniforms, as well as people in civilian clothing, came to Abdukarim Mirzayev's house and searched it. They then formalized some documents and detained the journalist.
It is reported that a decision has been made to deport him from the country. Currently, Mirzayev is at the Center for Temporary Detention of Foreign Nationals.
"A lawsuit is being prepared to upend the deportation order and suspend the surveillance check," the statement said.
Uzbek officials have not yet commented on the situation.