Uzbekistan has resumed gas supply to Khujand.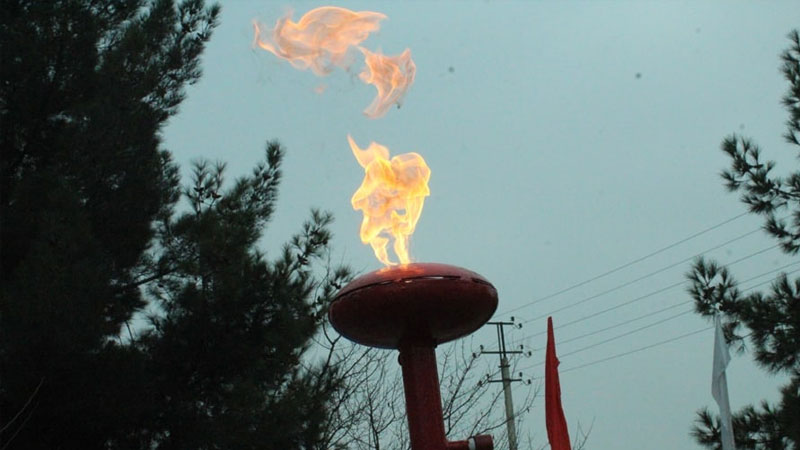 The ceremony of resuming supplies has recently been held.
It was attended by the authorities of the Sughd region, heads of companies supplying resources, local and foreign journalists.
At the first stage, the fuel will be supplied to the city's industrial facilities.
At present, more than half of the industrial plants have already declared a switch to alternative fuels. In the future, CJSC Sugdiyongaz intends, to gradually deliver natural gas to the population," Abdulkhakim Sufiyev, head of the company, stated.
To remind, Uzbekistan suspended the supply of gas to Tajikistan in 2012. In September 2018, supplies to Tajikistan resumed.
There are over 150 industrial enterprises operating in Khujand. Due to a lack of resources, some of them switched to alternative sources of energy – electricity and coal.