The Ministry of Physical Culture and Sports has issued a statement regarding Temur Ismailov's suspension from tennis for 7 years by the Tennis Integrity Unit.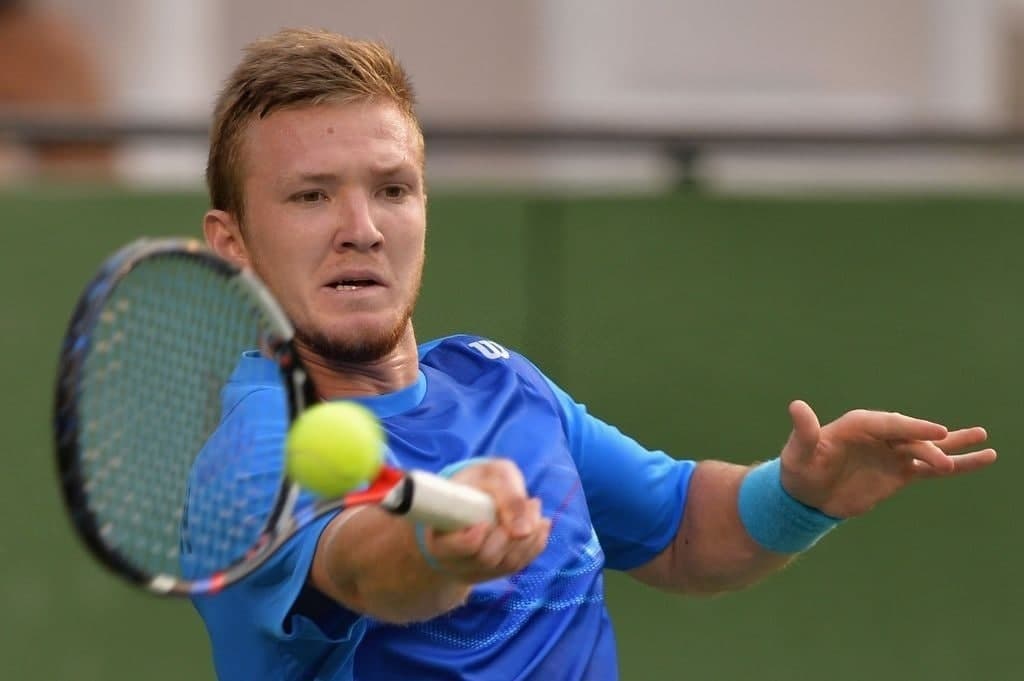 "Temur Ismailov was born on January 14, 1995. From 2013 to 2017, he defended the honor of the national team of Uzbekistan. In 2017, he left the team as he moved to the United States to live permanently with his family.
As Ismailov has not yet received US citizenship, he has competed under the flag of Uzbekistan in competitions of the International Tennis Federation (ITF) and the Association of Tennis Professionals (ATP).
On December 23, 2020, the Tennis Integrity Unit, which is responsible for inspecting tennis matches, announced in the press its decision, according to which Ismailov has been suspended for 7 years for match-fixing in ITF and ATR tournaments.
We want to inform you that Temur Ismailov is not registered as a member of the national tennis team of Uzbekistan," the ministry said in its statement.
It was noted that Ismailov was disqualified for participating in three fixed matches, which were held in 2014, 2015 and 2019.
The tennis player's highest position in the ATP rankings was 756th.