Addressing the participants of the Youth Forum in Tashkent, Shavkat Mirziyoyev raised the issue of improving conditions for the implementation of five important initiatives, which has become a nationwide movement.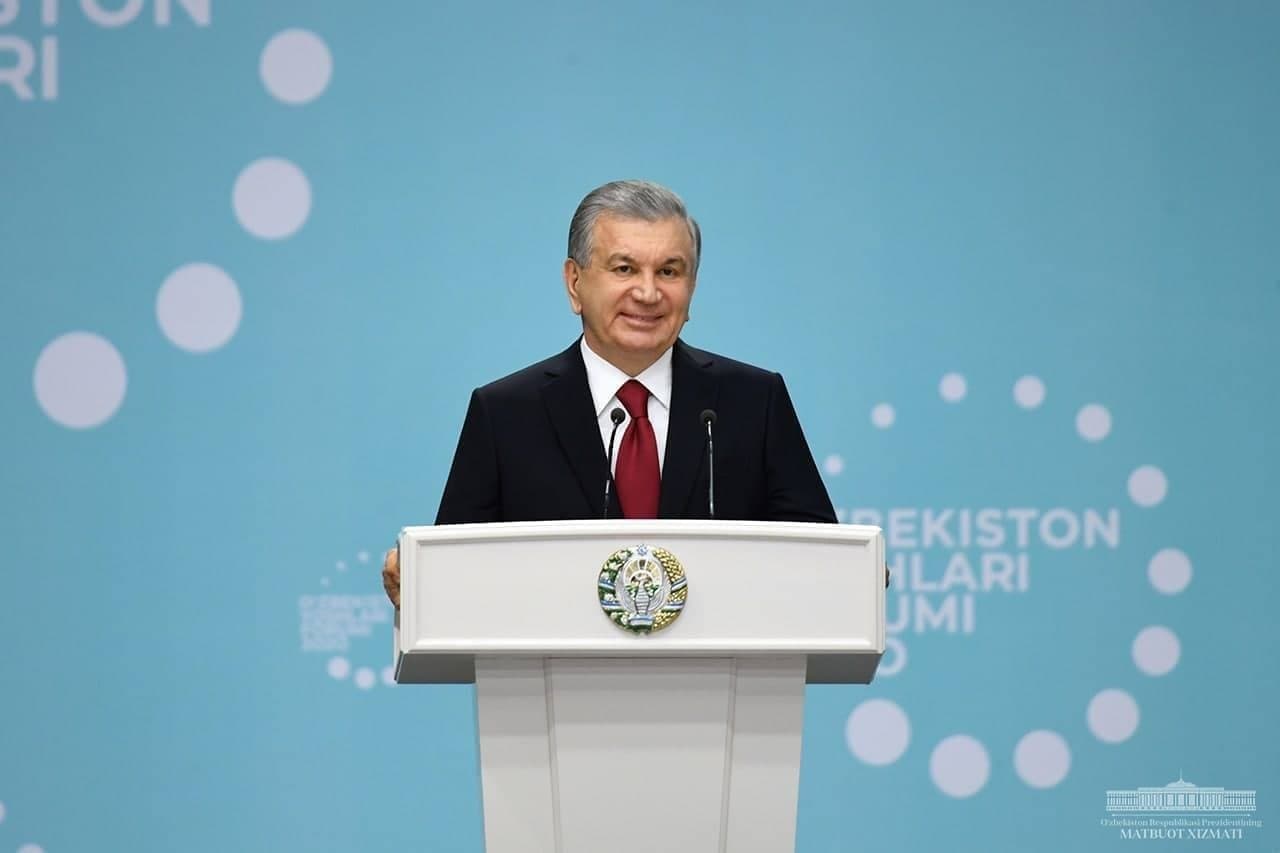 According to the press service of the head of state, the task was set to develop a special program for the repair and equipping of 459 local culture houses.
"We will definitely solve this problem. But I am more concerned about the other side of the issue. Many of our young people who have graduated in arts and culture prefer to stay in the capital. If so, then who will work tomorrow in those cultural centers that are being built locally at great expense? Who will look for young talents in the villages, who will bring them up? Therefore, the khokims of the regions should take measures to train up to 5 young people from each district and city at the expense of the local budget in universities in the direction of culture and arts, and in the future provide them with work and housing in their area," the President noted.
Mirziyoyev also spoke about innovations in the field of education.
"Starting next year, a presidential grant will be established for 200 young people who earn the highest scores in admission exams to universities. If the current presidential scholarship is designed for only one academic year, then the new grant will be allocated for four years of study," the President concluded.