The President has signed the law that amends the Criminal Code, the Code of Criminal Procedure and the Administrative Responsibility Code.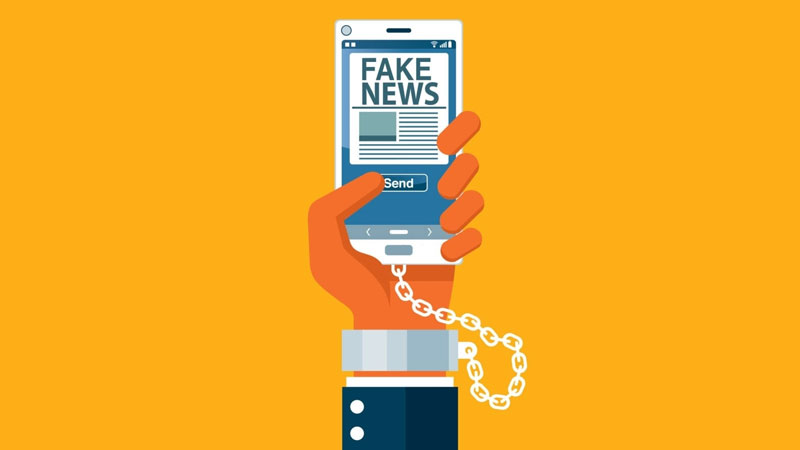 According to the law supplementing the Administrative Responsibility Code, the dissemination of false information, including in the mass media, telecommunications networks or the Internet, which results in the humiliation or the defamation of a person, shall be punished by imposing a fine in the amount of 50 BCAs (11,150,000 soums).
If the information disseminated threats public order or security, this fine increases to 100 BCAs (22,300,000 soums).
According to addenda to the Criminal Code, repeating the same act of crime after the imposition of a penalty will lead to a fine of up to 400 BCAs (89,200,000 thousand soums) or restriction of freedom for up to three years.