"The more we cut useless meetings and bureaucracy, the better results we can achieve. There are a lot of unnecessary meetings that continue for hours. The budget money and time being wasted on them," Shavkat Mirziyoyev said.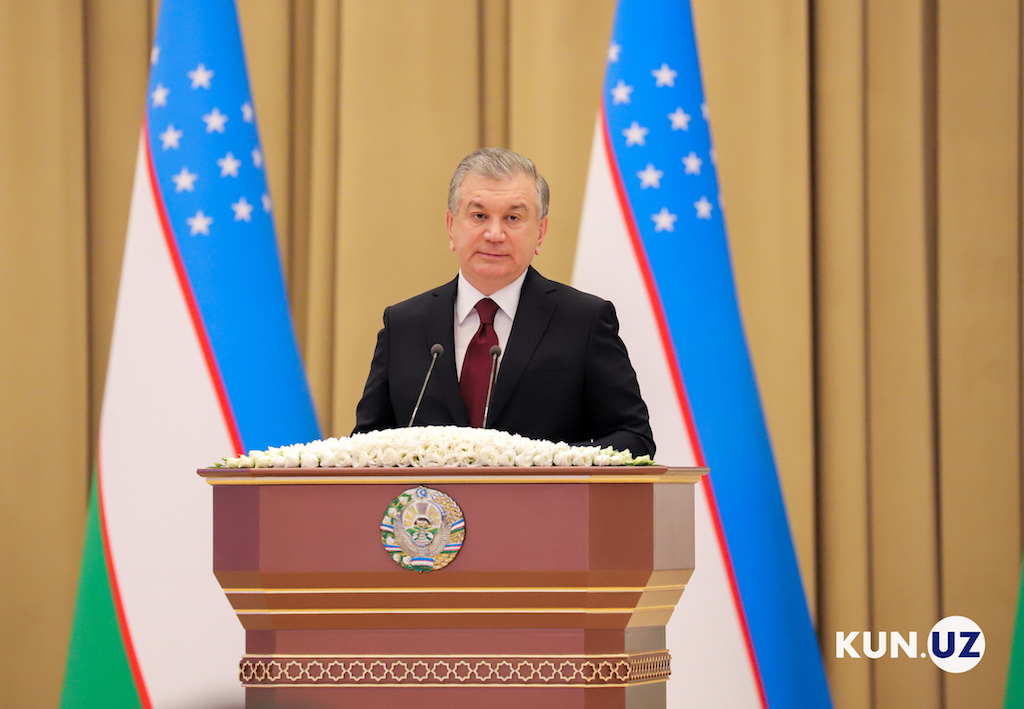 The President also noted the need to optimize the number of employees in government bodies by introducing digital technologies in practice.
"The government will prepare draft documents within two months to reduce the number of departments that repeat each other's functions. Public administration staff will be cut by 15 percent. Deputies at places have no idea what to be busy with, just wasting time. Around 60 people are recruited in an old district system left from the USSR period. Why do they need 60 people?" Mirziyoyev noted.