In order to implement structural changes in the economy, it is necessary to accelerate the transformation of state-owned companies, Shavkat Mirziyoyev on Tuesday.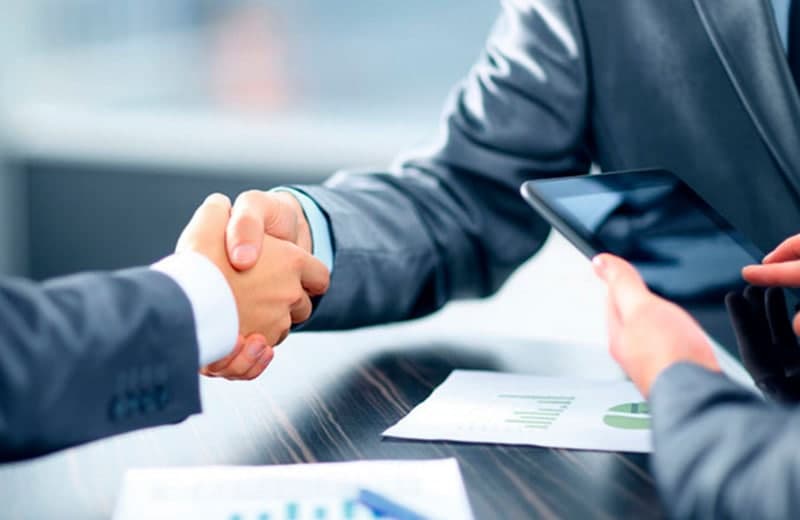 It is noted that currently, the majority of state-owned enterprises remain a heavy burden on the state due to financial instability. Therefore, a program of reforming all state-owned enterprises is being implemented this year.
Next year, Navoi Mining and Metallurgical Combine, Uzbekneftegaz, Uzbekhydroenergo and Uzavtosanoat will be able to enter the international financial markets and attract funds without state guarantees.
Admittedly, the knowledge and skills of specialists, the technical capabilities of large enterprises are not enough to transform them independently. Therefore, the World Bank, the European Bank for Reconstruction and Development, the Asian Development Bank and internationally recognized companies such as MacKenzie, Boston Consulting Group, Rothschild have been involved in the reform of the electricity, oil and gas, chemical industries, as well as large enterprises in machinery and commercial banks," the President said.
It was noted that in 2021, 32 large enterprises and networks of strategic importance will be transformed.
"The focus will be on the widespread introduction of digital technologies in the activities of banks. In 2021, we are preparing for the privatization of Sanoatqurilishbank, Asaka Bank, Ipoteka Bank, Aloqabank, Turonbank and Qishloq Qurilish Bank. The state's share in at least one major bank will be sold in full to strategic investors. Negotiations are underway with leading European banks in this regard.
Another aspect of structural reforms is to reduce the state's participation in the economy.
We have begun extensive work on the privatization of a number of enterprises with the involvement of international financial and legal advisers for the transparent and efficient sale of state assets. Next year, the state share in Ferganaazot and Dehkanabad potash plants, Coca-Cola Ichimligi Uzbekiston Ltd., Bildirsoy and Charvak resorts, Ichan Qala and Hyatt Regency hotels, Poytaxt business complex and other large enterprises will be put up for sale.
In general, the number of state-owned enterprises will be reduced by at least three times in the next two years," Shavkat Mirziyoyev said.