The Government of Uzbekistan plans to transfer Uzavtosanoat exclusively to the production of electric vehicles, follows from the decree of the Cabinet of Ministers.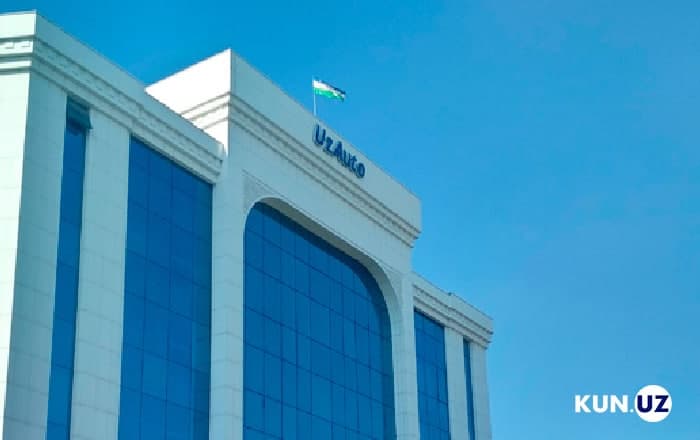 The company must, by February 1, 2021, develop a draft concept for the production of passenger cars on electric motors with the involvement of international consulting companies and experts.
In addition, the decree will abolish the car tax on the import of electric vehicles into the country. The Ministry of Finance is instructed to take this into account when formulating the budget for 2021.
The government also instructed the relevant ministries, together with khokimiyats, to develop a "roadmap" for the installation of charging stations for electric vehicles within two months.