It is expected that the tuition fees at higher educational institutions of Uzbekistan will increase from February 1.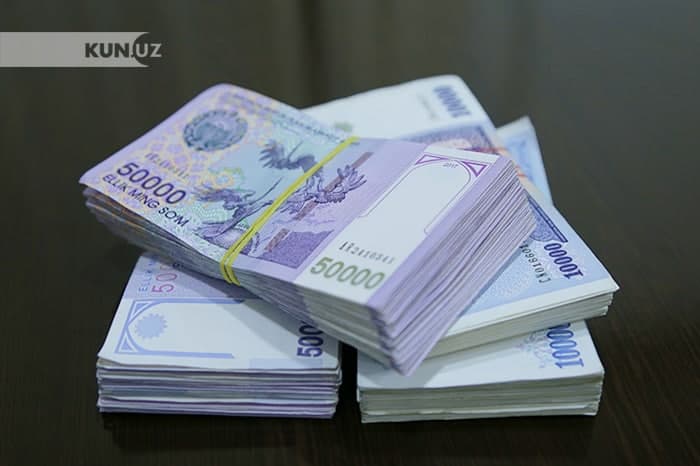 Starting from 1 February 2021, the minimum payout for labor (MPL) is expected to rise to 747,300 soums (currently 679,300 soums).
To note, the amount of tuition fees at universities is calculated based on the MPL.
However, in early August, the Minister of Higher and Secondary Specialized Education, Inomjon Majidov, announced that the tuition fees at universities would not change in the coming academic year.
Noteworthy is that due to the decline in income during the pandemic, the fees were reduced by 10 percent for full-time students.