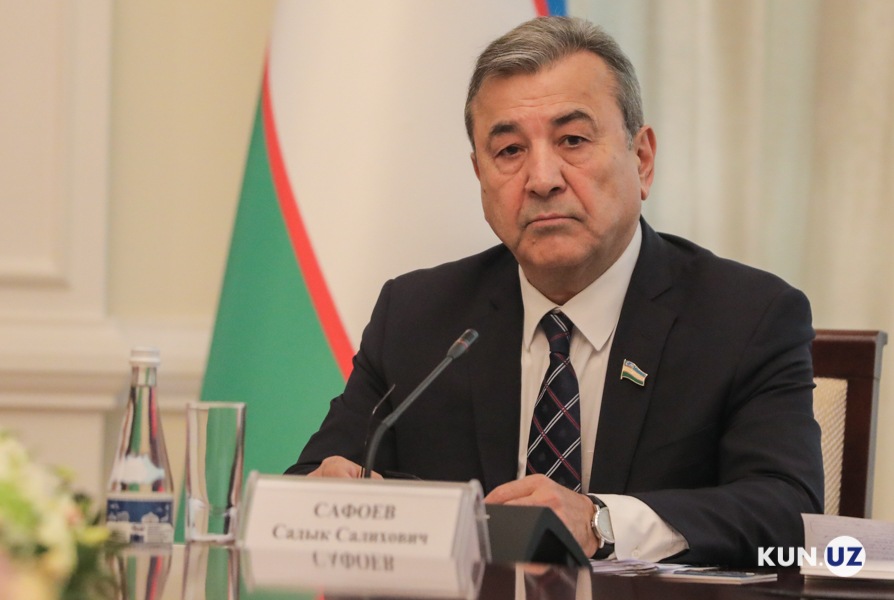 At the December 30 session of the International Press Club, First Deputy Chairman of the Senate of Oliy Majlis Sodiq Safoyev spoke about two important points expected from developing relations with Afghanistan. According to Safoyev, these are security and economic policy issues.
"What is the importance of Afghanistan for Uzbekistan? First, of course, is the issue of security, the second - the creation of an Afghan transport corridor. We have said this many times, it is a matter of life and death for Uzbekistan.
Because the Persian Gulf and the seaports in the Indian Ocean, which are the nearest to us, pass through Afghanistan.
If this corridor is created, the cost of transport for us will be reduced by more than 10 times.
At present, up to 20% of the funds received from export-import operations are spent on transport costs," Kun.uz correspondent quoted Safoyev as saying.
Earlier, it was reported that the construction of a transport corridor connecting Central Asia with the Indian Ocean has begun. "The implementation of this project will serve to ensure stability and economic growth in the whole region," President Shavkat Mirziyoyev said then.