A delegation of senior officials and doctors of the Health Ministry of Afghanistan has arrived in Uzbekistan.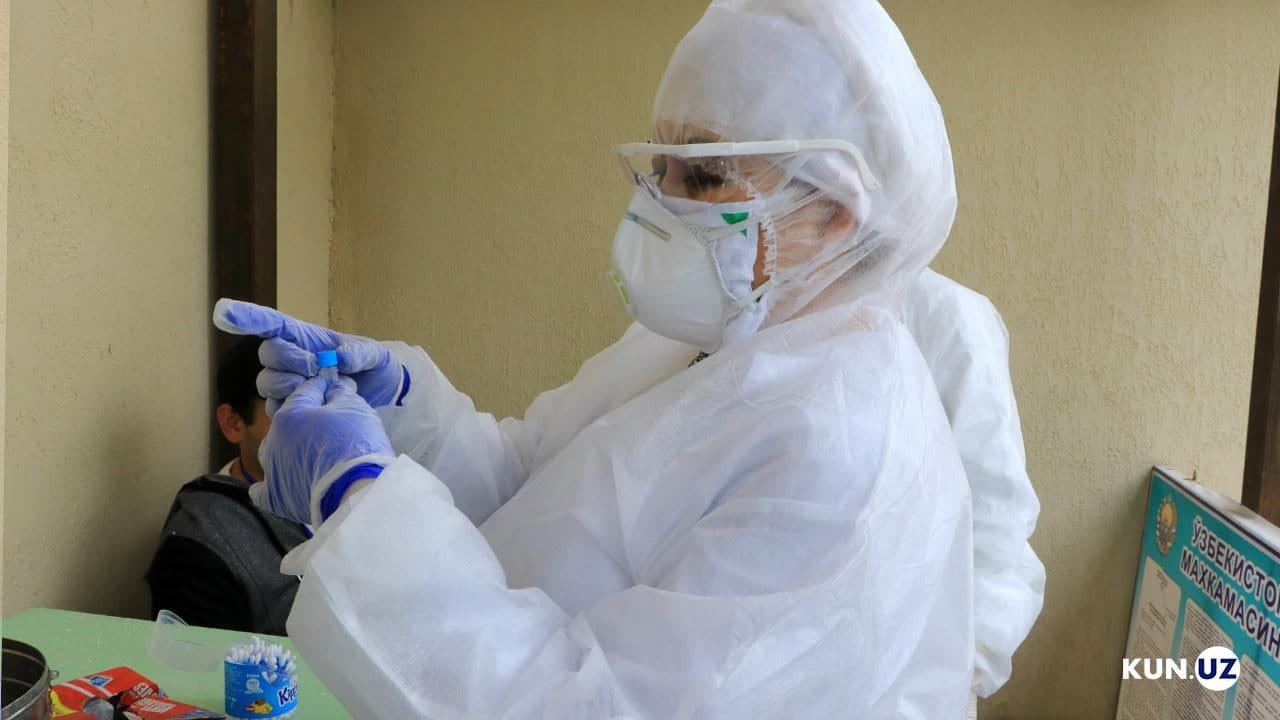 The purpose of the visit is to train Afghan medical specialists on the experience of Uzbekistan in the prevention, diagnosis and treatment of the coronavirus infection, the Health Ministry of Uzbekistan reported.
A delegation of 20 Afghan specialists will stay in the country for ten days and take part in special training sessions developed by doctors, who have been directly involved in the process of treating the coronavirus infection.
Masterclasses will be held in the Zangiota infectious diseases hospital No. 1 and No. 2. In addition, the guests will get acquainted with the activities of their colleagues from multidisciplinary central polyclinics and family polyclinics. Reportedly, Afghan specialists will also visit the Samarkand region.