Abdukarim Mirzayev, an Uzbek journalist in Turkey, still remains in detention. His colleague and lawyer provided new details on the case.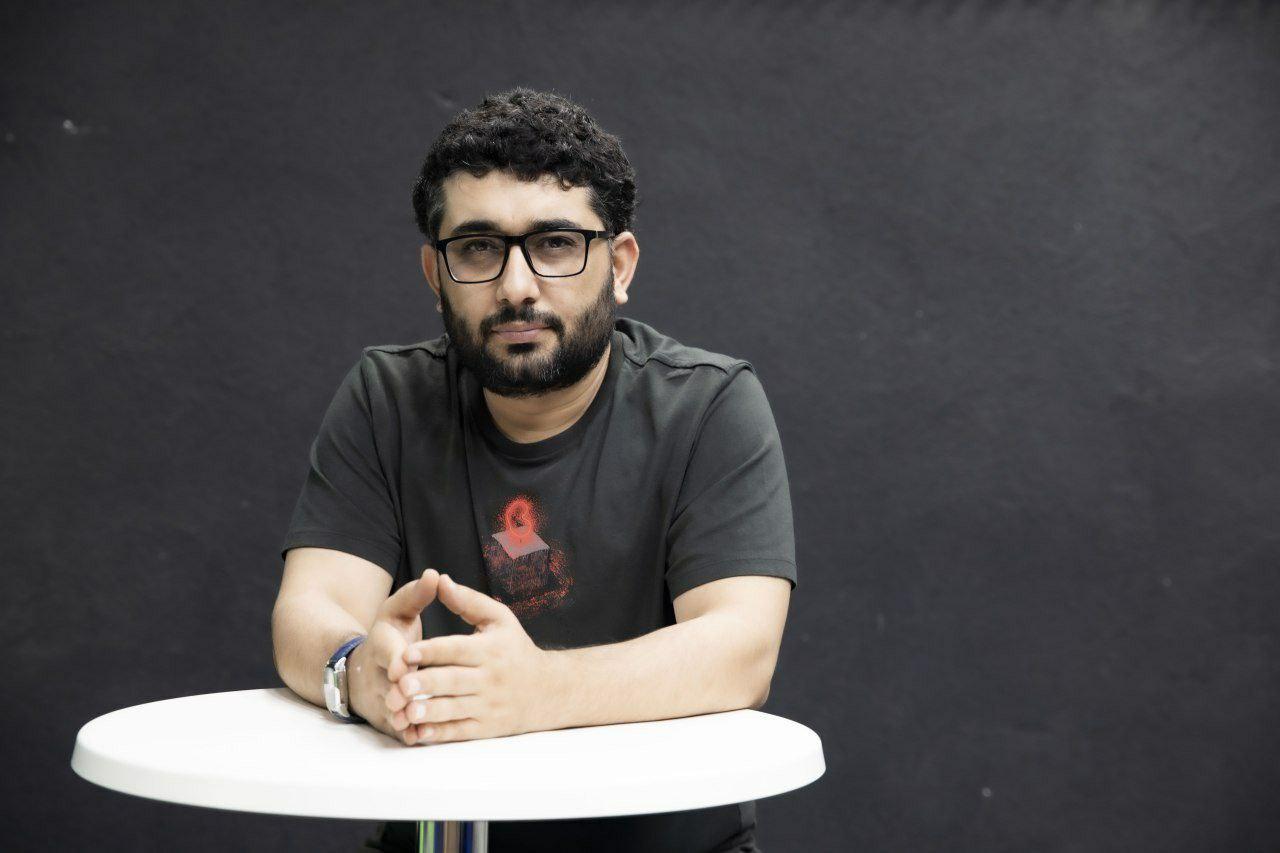 A well-known Uzbek journalist Abdukarim Mirzayev, who is studying in Turkey, has been detained for almost a month. He was arrested in Istanbul on the night of December 11 suspected of having links to "people under suspicion".
According to the latest information, the allegations against the journalist have not been confirmed. Nevertheless, the decision to deport him remains unresolved and the journalist is being held in the deportation unit.
His colleague on the "Registan" online TV channel, Tokhir Abdulloh, said six "suspects" who had contacted Abdukarim Mirzayev had been found not guilty.
"This is good news. Abdukarim was detained because of them. Insha'Allah he will now be released," Tokhir Abdulloh said live on YouTube on January 5.
Commenting on Mirzayev's 26-day arrest, he said that the detention of a foreign citizen as a suspect for such a period of time is not considered that long in Turkey.
"Even if a foreigner is arrested in Turkey on suspicion of a crime and the guilt is not proven, the process leading to his release will take at least 2 to 3 months or up to 6 months," Abdulloh said.
He called on the public to remain calm and said that all necessary measures are being taken. He added that the relevant higher authorities of Uzbekistan and Turkey are aware of Abdukarim Mirzayev's case.
"Every country has its own bureaucracy, formality, and we need to understand that," he said.
Tokhir Abdulloh also stated that he is in contact with his colleague by phone almost every day.
"The place where Abdukarim is currently being held is not a place where criminals are kept, it has a set of necessary facilities," he said.
The journalist's lawyer speaks about the details of the incident
On January 5, the channel also posted a statement of Mahmud Said Arslan (Abdukarim Mirzayev's lawyer) on its social media pages.
According to the lawyer, on December 10, the Istanbul Prosecutor's Office ordered a search of Abdukarim Mirzayev's house and checked his phone. The prosecutor in charge of the investigation did not even take a statement from the suspect as no suspicious circumstances were identified.
However, after police detained Mirzayev for three days, he was handed over to the repatriation center under the Istanbul Immigration Administration on December 14.
On December 15, the Istanbul Immigration Administration issued an order for Mirzayev's deportation and his administrative detention for threatening public order and public safety. The order states that a letter from the Istanbul prosecutor's office concluded that Mirzayev posed a threat to public order and public safety. However, no document from the prosecutor's office contained any evidence or information that Mirzayev had committed a crime, only a search was required.
"Applications to the Istanbul Criminal Court for the termination of administrative detention were rejected without any grounds, without examining the reasons for the appeal. Appeals to the Istanbul Immigration Department and the General Directorate of Migration have not been replied yet," the lawyer wrote.
"Imprisonment of Mirzayev without being convicted of any crime is a serious violation of human rights, so the administrative detention should be lifted immediately," the lawyer said.
It should be noted that the Prosecutor General's Office of Uzbekistan has stated that no case has been opened against Abdukarim Mirzayev in Uzbekistan.