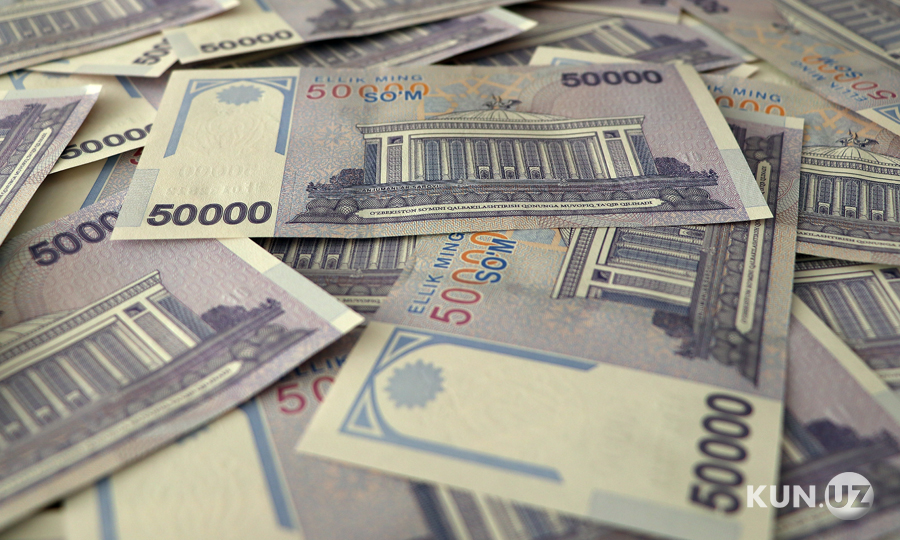 The Anti-Corruption Agency, having studied the public procurement of the Samarkand Regional Health Department, identified that it had purchased medicines for 14,902 billion soums when they had the alternative to purchase for 9.256 billion soums, that is, they spent 5,643 billion soums more money.
Also, violating the law on public procurement, a 4,999 billion soum tender was organized and purchases for 186.1 million soums were made in online shops.
In the first nine months of 2020, damage to the regional health institutions by the shortage and theft of funds is estimated at 1,384 million soums.
The Anti-Corruption Agency identified cases of misuse and embezzlement of 7 billion soums.
The documents collected as a result of the investigation were sent to the Prosecutor-General's Office.
On the basis of these documents, the Prosecutor's Office of the Samarkand region initiated criminal proceedings against the employees of regional medical institutions and the regional center for sanitary and epidemiological wellbeing according to articles 167 (Larceny by Embezzlement) and 205 (Abuse of Power) of the Criminal Code.