The operating hours of CNG filling stations will be restricted from 3 p.m. to 5 a.m., the press service of the Energy Ministry reports.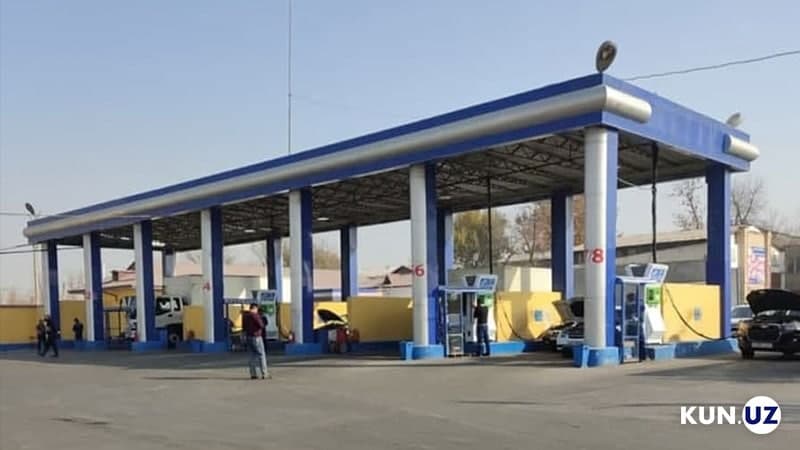 According to the data of the ministry, all 14 gas pumping units of the Mubarek Oil and Gas Plant that had accidentally stopped started operating in a normal mode.
As a result of the repair of malfunctions, the supply of gas from the Mubarek Gas Station has been restored in full. However, the shortfall of January 4 has not been filled, preventing the resumption of the gas supply with the required pressure. Gas consumption is also on the rise, owing to the cooling of temperatures on January 4 and 5.
The press service noted that the first task is to ensure a stable supply of natural gas to the population and enterprises of JSC Thermal Power Plants to secure the supply of electricity.
"Therefore, a number of necessary temporary measures are introduced. One of them is the limiting of the work hours of gas stations from 3 p.m. to 5 a.m. This temporary measure is imposed until stable gas pressure is ensured in the main gas pipelines," the report states.
These restrictions are imposed in a number of regions in coordination with local khokimiyats.
Owing to this situation, on January 4 there were several cases of temporary power and gas shortages in households.