It is planned to introduce a differentiated tariff system in the Tashkent Metro.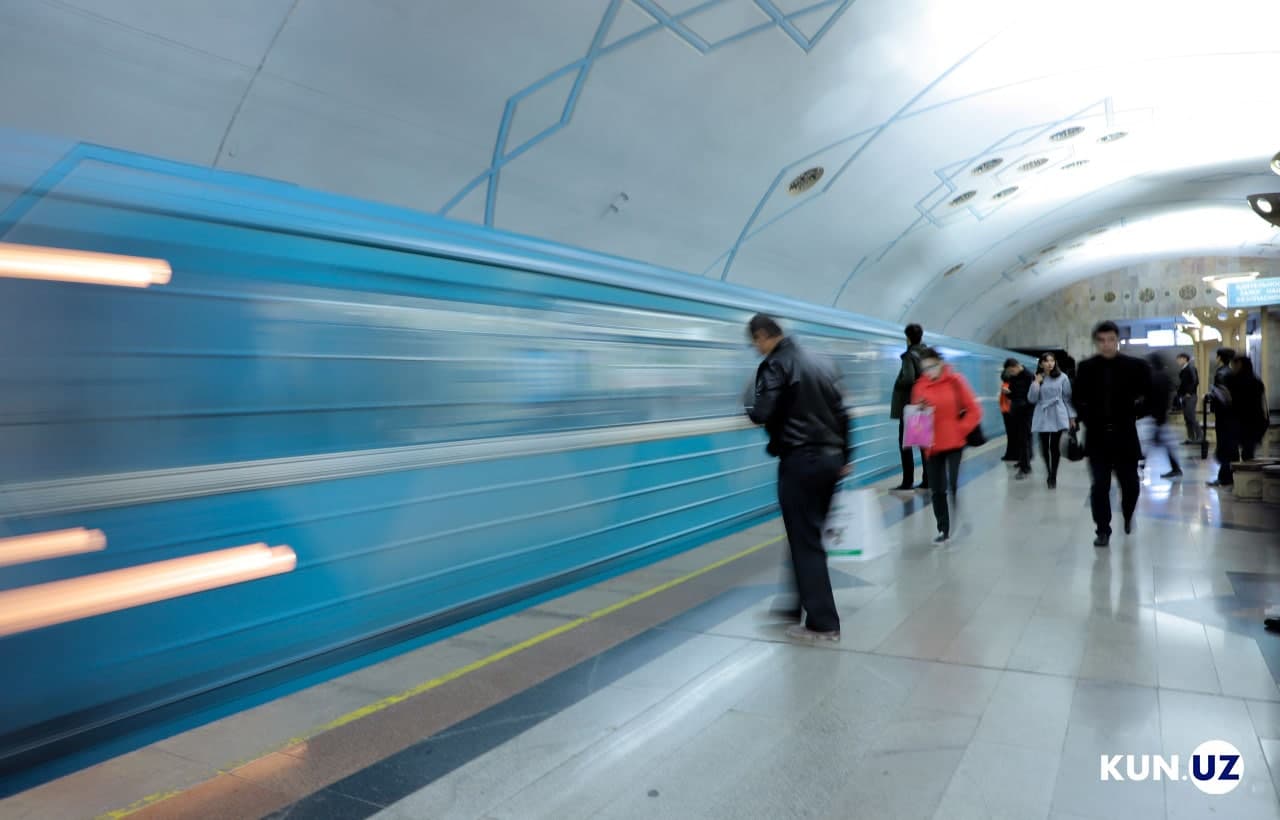 "The Tashkent metro's service geography is expanding. Passengers who travel 1-2 kilometers and 10-15 kilometers pay the same fare – 1,400 soums. We have recently introduced an automated payment system, which gives us the opportunity to analyze the movement of passengers in the metro," Daryo reports with reference to the Acting Minister of Transport Ilhom Mahkamov.
The ministry official stated that after two to three months of analysis it is planned to introduce a differentiated tariff system based on the distance traveled by passengers.
"The system is expected to come into effect in the first half of this year," Mahkamov concluded.
It should be reminded that the Sergeli line of the Tashkent Metro was launched on December 26 last year. The design works on the metro line were started in 2017 and five stations have been built on the 7-kilometer line. A 580-meter tunnel-ligament with underground and above ground crossings has been constructed to link the line with "Olmazor" station of the Chilonzor line.