In 2021, transformation works will be carried out in 32 large enterprises and industries of strategic importance. In particular, Sanoatqurilish, Asaka, Ipoteka, Aloqa, Turon and Qishloqqurilish banks will be prepared for privatization.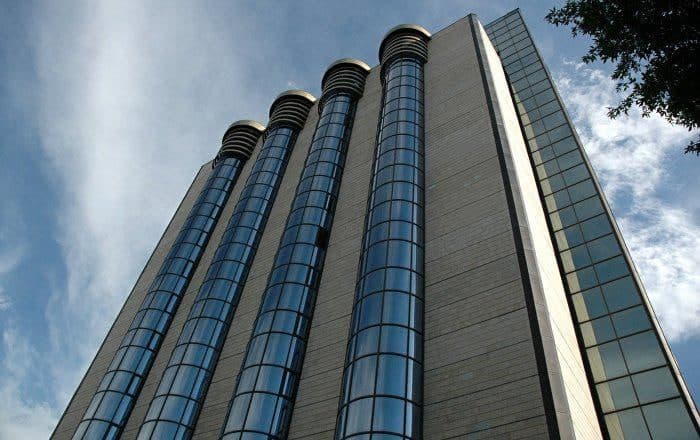 In an interview with Uzbekistan 24 TV channel, Sanjar Nosirov, a department head at the Central Bank, said that negotiations on privatization are underway with leading European banks.
"In 2021, 6 banks will be prepared for privatization, and measures will be taken to sell 1 bank to strategic investors. As a result of the transformation, our banks will learn to work in market conditions, which will increase investment attractiveness. That creates great opportunities for investors. Our banks have begun the process of transformation. Currently, each bank is working in 5 areas. Measures are being taken to improve corporate governance, digitize banking services, adapt the banks' structure to market conditions and increase their customer orientation," he said.
According to the CB official, the state will retain its share in 3 banks – Agrobank, National Bank of Uzbekistan and Microcreditbank. They will continue to serve certain networks.
In the President's address to the parliament, several proposals aimed at transforming the banking system were put forward.
In particular, in 2021, the state share in at least one bank will be fully sold to strategic investors. Transformation of 32 large enterprises and networks of strategic importance will be carried out.
It was noted that the strategy for reforming the banking system in 2020-2025 focuses on increasing the share of the private sector in banking assets from 15% to 60% by 2025. Currently, 6 commercial banks have begun cooperation with international financial institutions on the development of long-term strategies and on privatization.