The Central Bank will now update currency exchange rates on a daily basis, based on the average rate in the market.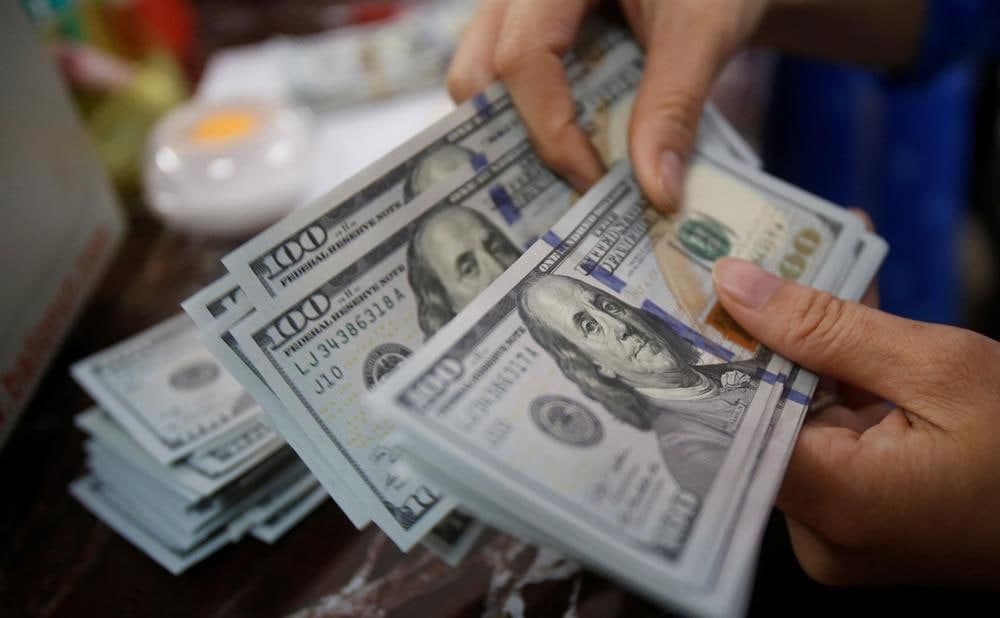 Deputy Chairman of the Central Bank Behzod Hamroyev has said that information on the exchange rate of foreign currencies will be published daily by the chief regulator, Kun.uz correspondent reports.
"Starting from February this year, currency exchange platforms are open every day from 10:00 to 15:00. At the end of the working day, the Central Bank will update the exchange rates, based on the average prices in the market," he said.
According to Hamroyev, one of the main plans of the Central Bank this year is to reduce the dependence of the soum on foreign currencies and ensure that the inflation rate does not exceed 10%.
"The Central Bank took the first steps to liberalize the foreign exchange market in 2017. The President instructed us to raise this policy to a new level. The aim is to make it easier for entrepreneurs to buy foreign currency," Mamarizo Nurmuratov, CB Chairman, said.