Earlier it was reported that three children of a family in the Kattakurgan district, Samarkand region had died as a result of poisoning. However, the reasons that led to the incident were not revealed.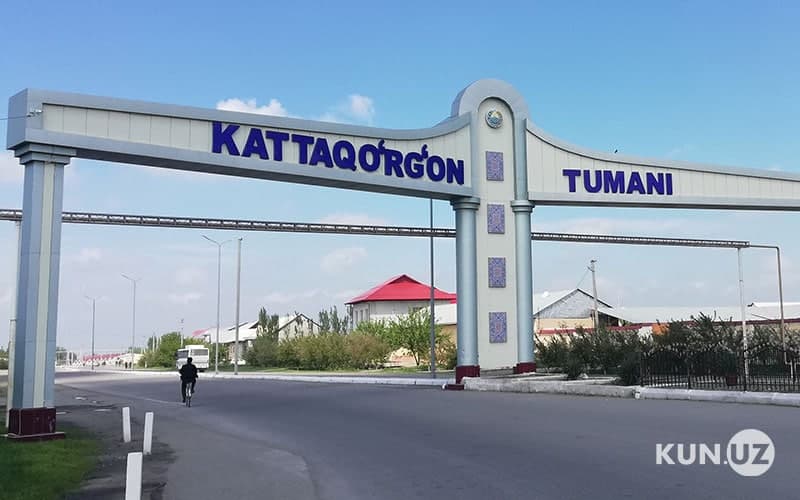 As the regional prosecutor's office told Kun.uz, the minors were victims of carbon monoxide poisoning.
The oldest child was 8 years old, and the youngest was 2.
According to the Samarkand Regional Emergencies Department, parents of the deceased children are in critical condition.
It should be noted that with the onset of the cold season, cases of carbon monoxide poisoning have considerably increased in Uzbekistan. "The reason is non-compliance with safety rules when using gas appliances," gas supply officials say. However, dozens of people living in villages, districts and even big cities reiterate that they had been disconnected from the supply network long ago and they have no other means to heat the cold house but to use home-made appliances, although it is risky. Officials are limited only to promises.
On January 12, MP Doniyor Ganiyev asked the leadership of the Energy Ministry to resign for the shortcomings observed in organizing the work.