Davronjon Adilov has become the First Deputy Minister of Construction, Kun.uz correspondent reports.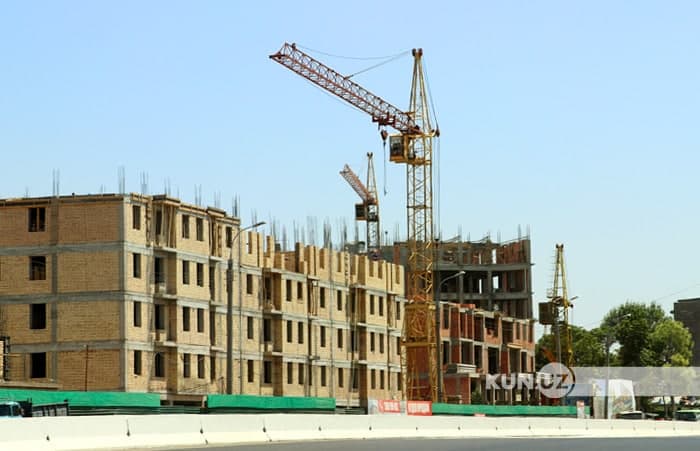 Prior to his appointment, Adilov worked as Deputy Director of the Gold Step Invest LLC.
Gold Step Invest LLC was founded in 2003 and Adilov is one of the founders.
Currently, the company's portfolio includes such large projects as the construction of a new Tashkent hippodrome, reconstruction of the Republican College of Olympic Reserve, turnkey construction of the Humson Buloq health center, Shedevr, Novy Vek and Megapolis housing complexes. In addition, the company built healthcare facilities Perinatal Center for 300 beds in Bukhara, Republican Center of Pediatrics, Children's Department of Republican Oncology, as well as industrial facilities Arktika Botlers plant, Marvin Brands and others.
According to the presidential decree, Davronjon Adilov was awarded the Order Dustlik in August 2020.
For information, the post of the First Deputy Minister of Construction was held by Sherzod Hidoyatov, who had recently been appointed the Minister of Housing and Communal Services.