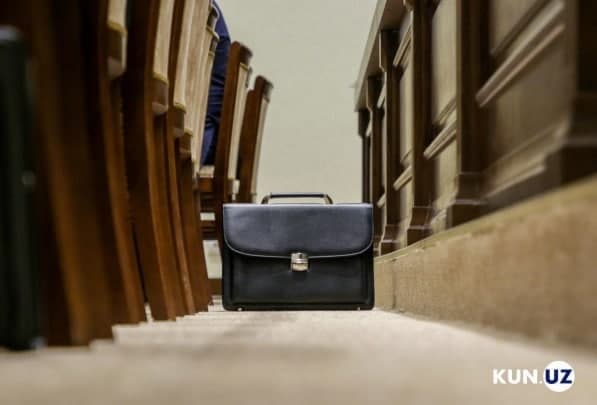 Last year in Uzbekistan 1,723 officials were prosecuted on 1,148 criminal cases, the Prosecutor General's Office said.
Of the officials brought to criminal responsibility, 9 worked in ministries, departments and organizations of the republican level, 45 – at the regional and 1,669 – at the district and city levels.
835 officials were prosecuted for embezzlement of other persons' property, 227 – for fraud, 132 – for receiving (giving) a bribe and mediation in bribery, 58 – for abuse of official power, 31 – for breaching official power.
According to the Prosecutor General's Office, the damage caused by the crimes of officials to the interests of the state and society amounted to 500.1 billion soums. During the preliminary investigation, 355.7 billion soums were returned.