Despite the negative consequences of the quarantine and the pandemic, the volume of cross-border remittances to the country has increased.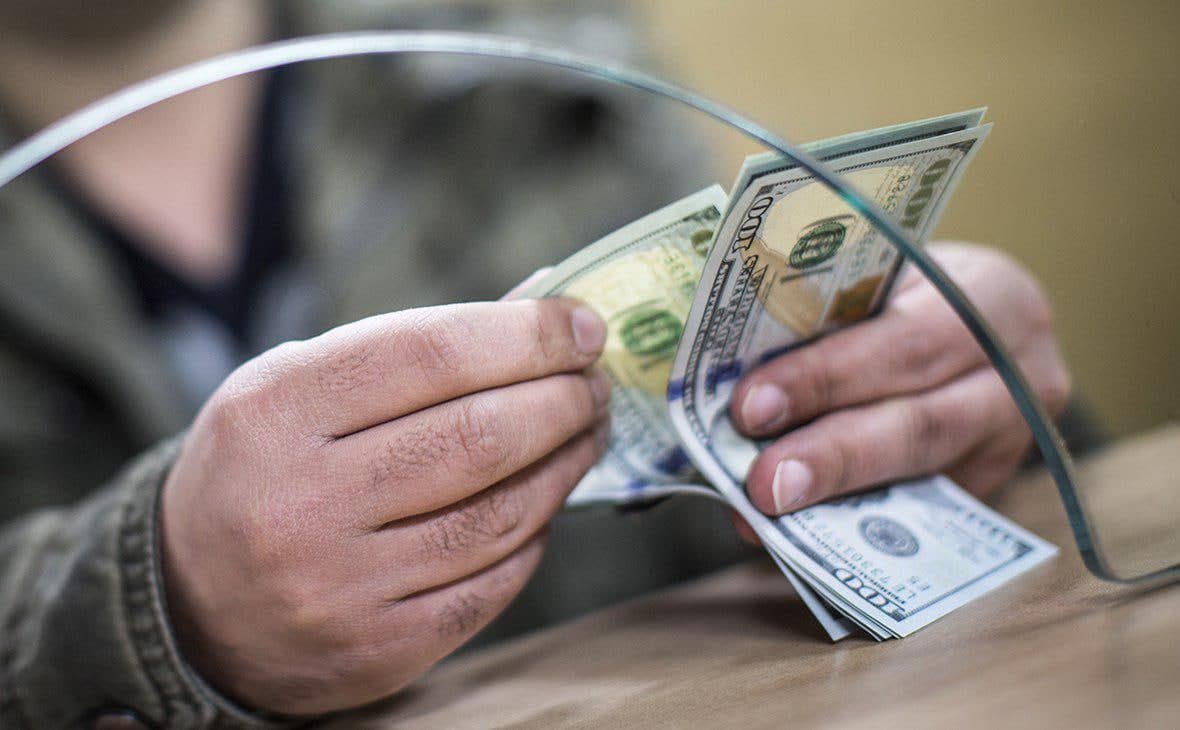 In 2020, the volume of cross-border remittances to Uzbekistan amounted to $6.03 billion, which is $17 million (0.3%) more than in 2019, the information service of the Central Bank reported.
During the period under review, remittances sent abroad reached $1.2 billion, more by $157 million (15%) compared to the same period in 2019. As a result, the positive balance of international cross-border remittances was recorded at $4.83 billion.
The formation of the balance of payment indicators in 2020 was influenced by changes in the domestic and foreign markets due to the outbreak of the COVID-19 pandemic, declining foreign trade, slowing global business and increasing financial risks.
Nevertheless, the introduced quarantine measures became local in nature, the risks of negative impact on the total volume of cross-border remittances did not occur, and transfers to residents remained at the level of the corresponding period of 2019.
The trend is explained by the fact that illegal sending of money was cut off due to the pandemic, more people used banking services to transfer money.