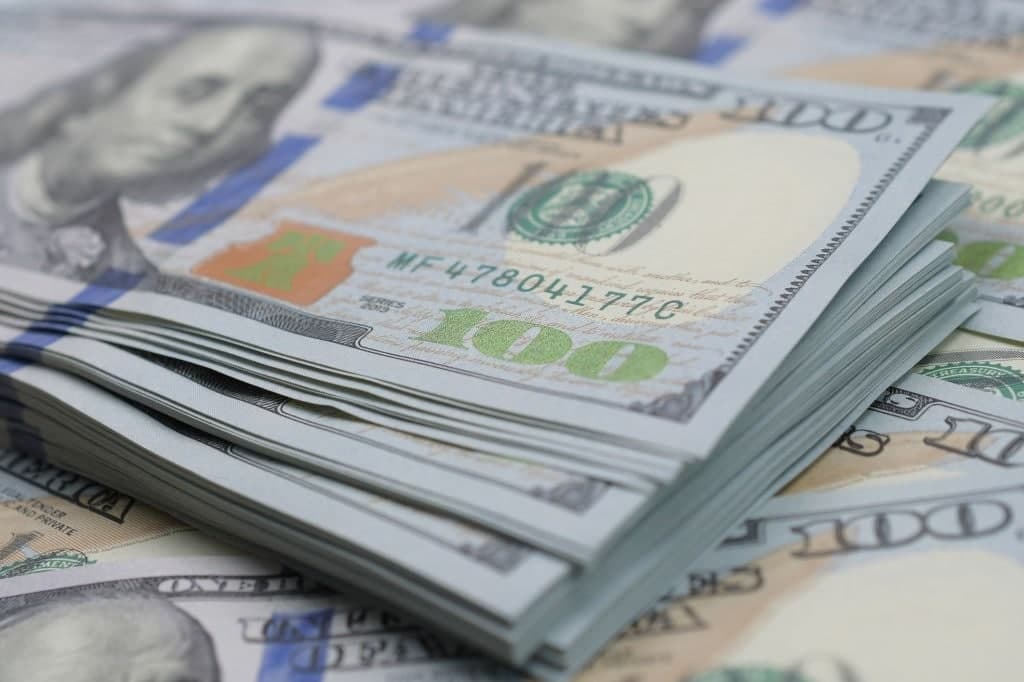 Several commercial banks have increased the exchange rate of the dollar on Tuesday.
The US currency is offered for sale at 10,550 soums and is purchased at 10,500 soums per dollar. Last week the exchange rate was 10,520 and 10,470 soums, respectively.
On Monday, the Central Bank updated foreign exchange rates. The US dollar for the first time exceeded the mark of 10,500 soums.
The euro dropped by 113.28 soums, being valued at 12,682.88 soums and the Russian ruble increased by 1.37 soums, 1 ruble becoming equal to 142.66 soums.