At a meeting held on January 21, the Board of the Central Bank decided to keep the refinancing rate unchanged at 14% per annum.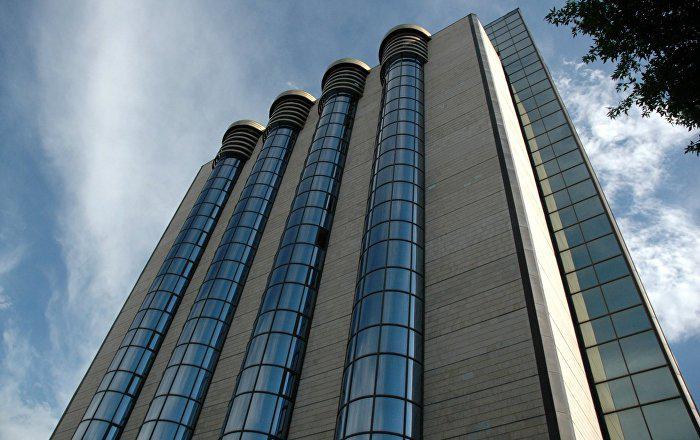 The last time the regulator reduced the refinancing rate by 1 percentage point in September 2020.
"The decision is aimed at maintaining a positive balance between real interest rates, creating favorable conditions for further stimulation of economic activity against the background of temporary inflationary risks and further slowing of inflation in the medium term," the bank said in a statement.