In the Urgench district, Khorezm region, a girl tried to sell her unborn child.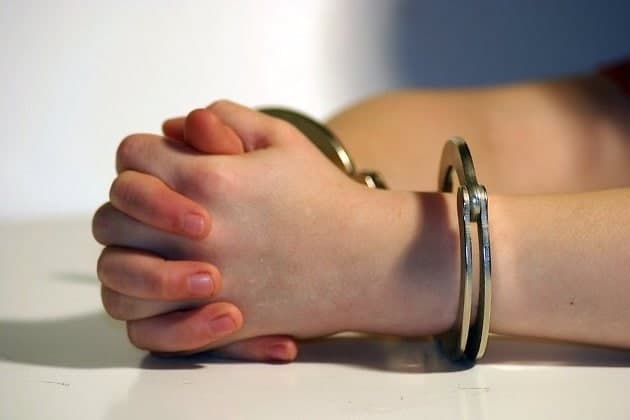 As the "Postda" publication reports, she conspired with her common-law husband and wanted to sell her unborn child. The girl was four months pregnant.
The buyer was found in the Khazarasp district. The parties valued the unborn child at $9,000. The girl had to give the child to the client immediately after the birth.
However, she was detained by law enforcement officers while receiving $6,000.
A criminal case has been initiated under the relevant article of the Criminal Code.