The Director-General of the International Atomic Energy Agency (IAEA), Rafael Mariano Grossi, summarized the results of the organization's work in 2020.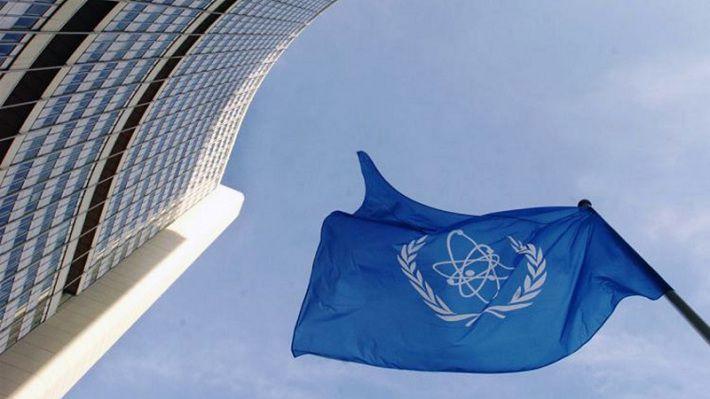 Cooperation between Uzbekistan and the IAEA reached a new level in 2020 thanks to regular meetings between the leadership of the agency and Uzbek officials. During those negotiations, the IAEA expressed its readiness to provide full cooperation at all stages of the establishment of our country's nuclear industry.
In addition, an IAEA delegation headed by Deputy Director-General, Massimo Aparo, visited Uzbekistan last year. Representatives of the country participated in dozens of agency events, most of which were conducted in a videoconference format. Three national seminars and two workshops were held in the Republic with the participation of experts from the agency. It was agreed that an IAEA mission would conduct a comprehensive assessment of Uzbekistan's nuclear infrastructure in April 2021.
The fact that, a representative of Uzbekistan has been included in the group of international experts on nuclear energy infrastructure, who will determine the agency's strategy for the coming years, is also proof of the ever-increasing interaction.
In 2021, Uzbekistan plans to further intensify its cooperation with the agency. It is planned to hold several joint events in Uzbekistan, including the Integrated Nuclear Infrastructure Review with more than 20 international experts to participate. With the assistance of the diplomatic mission of Uzbekistan in Vienna, specialists from Uzbekistan will take part in meetings, seminars and training courses organized by the IAEA.
Within the technical cooperation projects, it is planned to supply modern equipment to the Tashkent city oncological dispensary, to the laboratory of the Uzstandart Agency and the Institute of Nuclear Physics at the Academy of Sciences of Uzbekistan.