Funds for the Development of Research Activities at the Military Medical Academy of the Armed Forces and at the Military Institute of Information Technologies and Communications of the Defense Ministry will be established.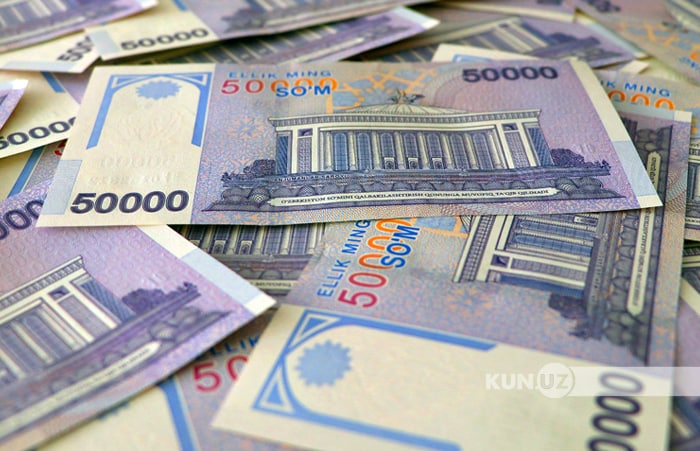 The funds are being created in accordance with a presidential decree.

They are formed at the expense of:
• funds received from paid services;
• sponsorship donations of legal entities and individuals;
• other sources not prohibited by law.
The funds are used for the following purposes:
• in the amount of not less than 75% – strengthening the material and technical base of the structural units engaged in research activities;
• in the amount of not more than 25% – financial incentives for servicemen and servicemen of the Armed Forces who carry out research activities that set a special example.