The Ministry of Energy of Uzbekistan in cooperation with the Ministry of Investments and Foreign Trade, with the support of EBRD and the Government of Japan, invited a consortium of international experts to develop a roadmap to explore the possibility of creating a carbon-neutral electricity generation sector in Uzbekistan by 2050.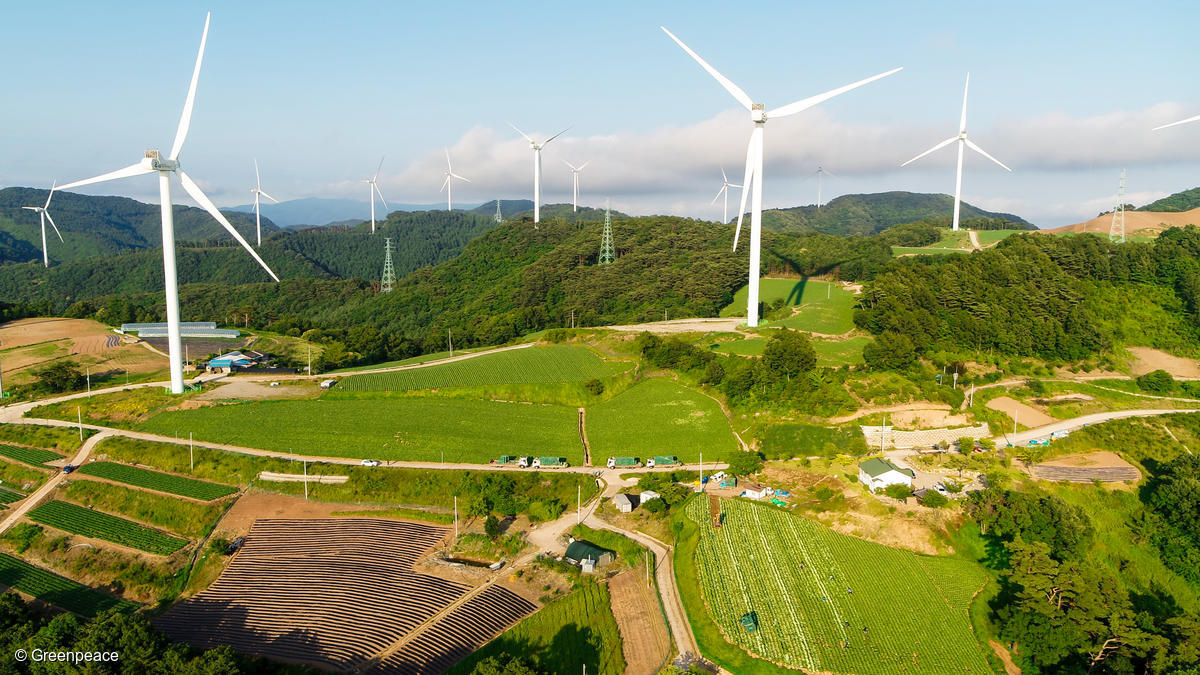 "Uzbekistan is actively responding to climate change issues and contributing to achieving the objectives of the Paris Agreement. The electricity sector is the backbone of the economy and is responsible for a large share of the country's greenhouse gas emissions. Thus, decarbonization of electricity production will play a decisive role in achieving the climatic goals of Uzbekistan," the Ministry of Energy says in its report.
The experts on carbon-neutral energy in Uzbekistan will define the roadmap of carbon neutrality for the electricity sector, based on the conclusions of the Ministry of Energy Concept for 2020-2030, and will expand the analysis until 2050.
The key conclusion of the report is that Uzbekistan's transition to a carbon-neutral energy sector by 2050 is technically and economically feasible. Uzbekistan may become a leader in actions to combat climate change in Central Asia and beyond while supporting sustained economic growth.