The Foreign Ministry of Uzbekistan has announced that foreign journalist Agnieszka Pikulicka has been accredited.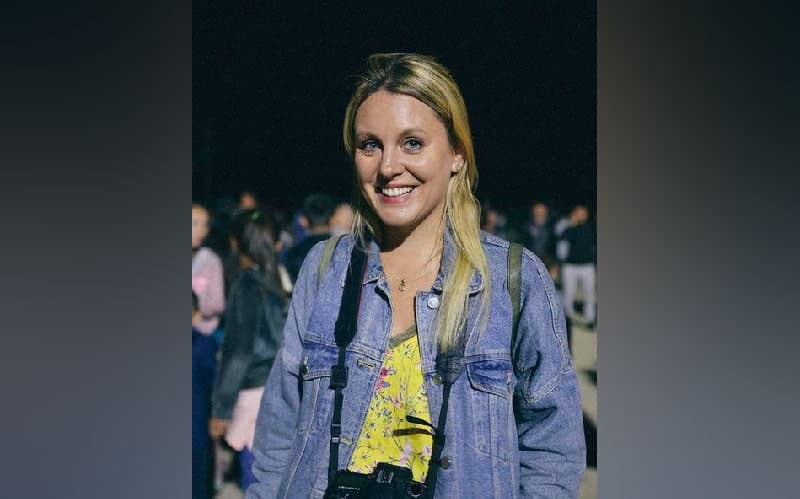 Agnieszka Pikulicka, a Polish journalist and correspondent for Al Jazeera TV channel in Uzbekistan, has been accredited by the Foreign Ministry, the ministerial press service reported.
Earlier, the Polish journalist accused a Foreign Ministry official of harassment and also said that the accreditation issue had not been resolved for six months. She claimed she was pressurized to cover in her articles only "positive changes" taking place in the country.
In a statement issued on February 2, the MFA said that the employee who harassed the journalist had been fired and that the accreditation issue would be resolved within a day.
As of April 28, 2020, the number of representatives of foreign media accredited by the MFA was 53 people. Many of them work for media outlets in Russia and Central Asia.