The accident occurred in a nine-storey building under construction at 17:50 on January 4.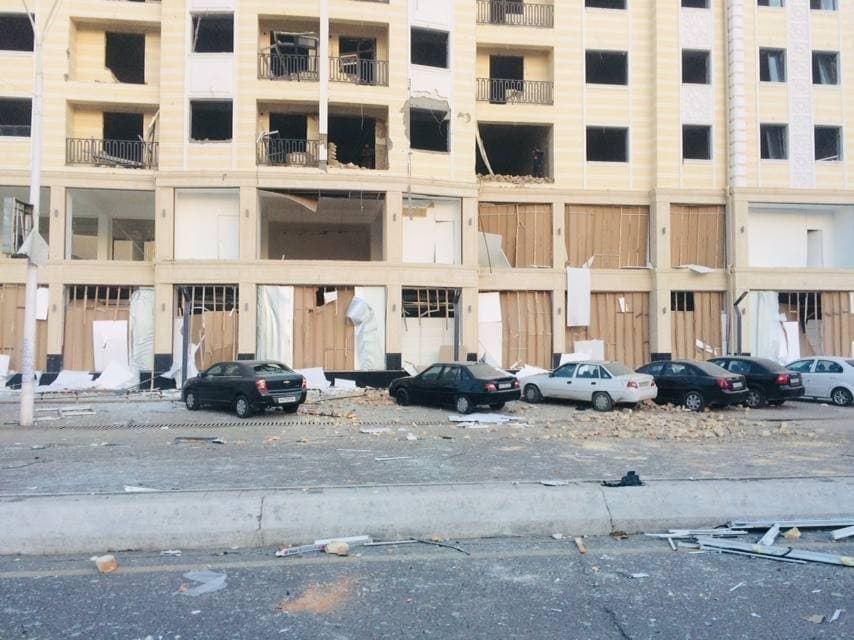 According to the press office of the Ministry of Emergency Situations, there was an outbreak of gaseous air mixture on the third floor of the building, as a result of which an explosion occurred.
"The incident took place today, January 4, at 17:50 on the construction site located on Islam Karimov Street in Bukhara," the report says.
Six people are reported injured, no fatalities have been recorded.