A criminal case has been filed against officials who embezzled 246 million soums of budget funds allotted for the construction of the Nukus City complex.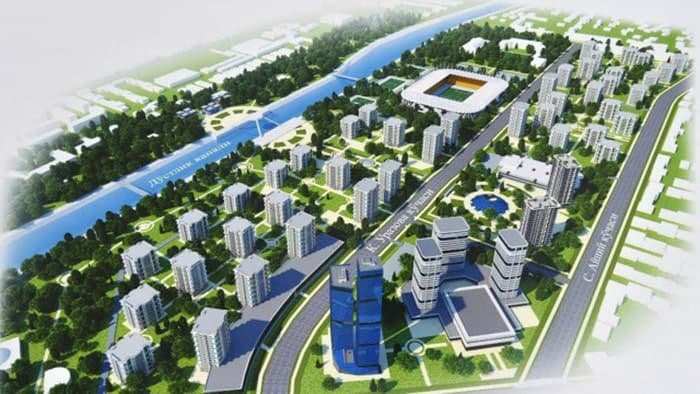 The Prosecutor's Office of Karakalpakstan has found out that several hundred million soums of budget funds were looted during the construction of the complex.
Reportedly, two companies signed a contract worth about 3.6 billion soums on September 18, 2020, to implement the project. However, part of the work was not completed and the funds allocated for its realization were misappropriated, forging some documents.
The amount of total damage to the interests of the state was about 246 million soums.
Law enforcement bodies initiated a criminal case against those responsible for looting under Article 167-3 (a) and Article 209-1 of the Criminal Code.
The preliminary investigation is being conducted by the Nukus city prosecutor's office.