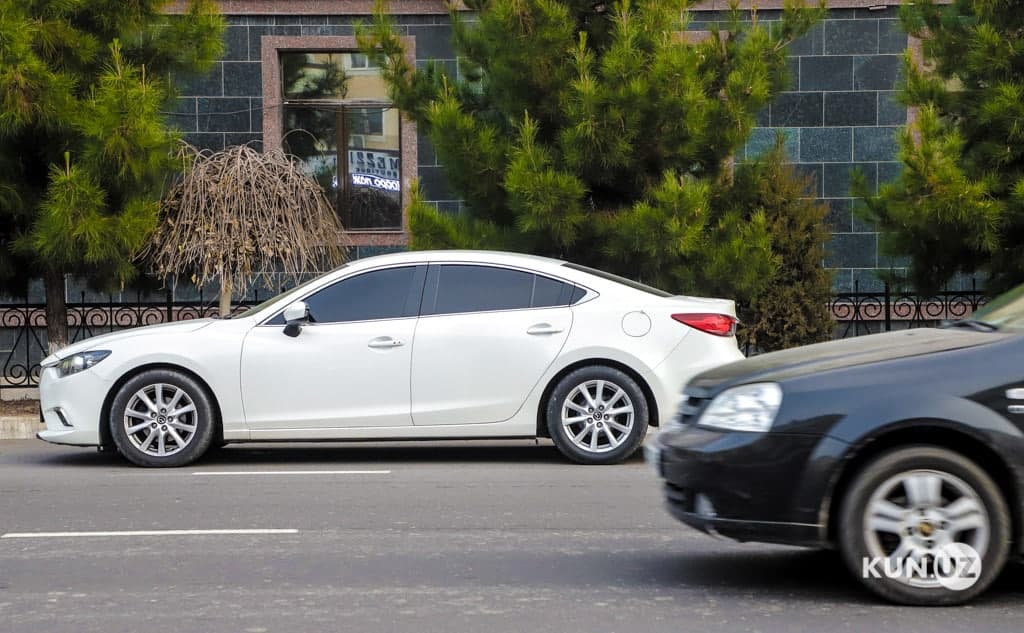 Obtaining tinting permission may become online, a draft government resolution says.
The draft resolution of the Cabinet of Ministers "On approval of the administrative regulations for the provision of public services for issuing special permits to change the color (tinting) of vehicle windows" has been announced.
The document envisages that the Ministry of Internal Affairs may start issuing tinting permits through the Single State Services Portal (SSSP) from April 1.
Payments for the provision of public services are made electronically through a single billing system that keeps track of the amount of state duties and fees, etc.