The President instructed the Prime Minister to categorically prohibit khokimiyats to attract chairmen of mahallas and district inspectors to meetings not related to their professional work.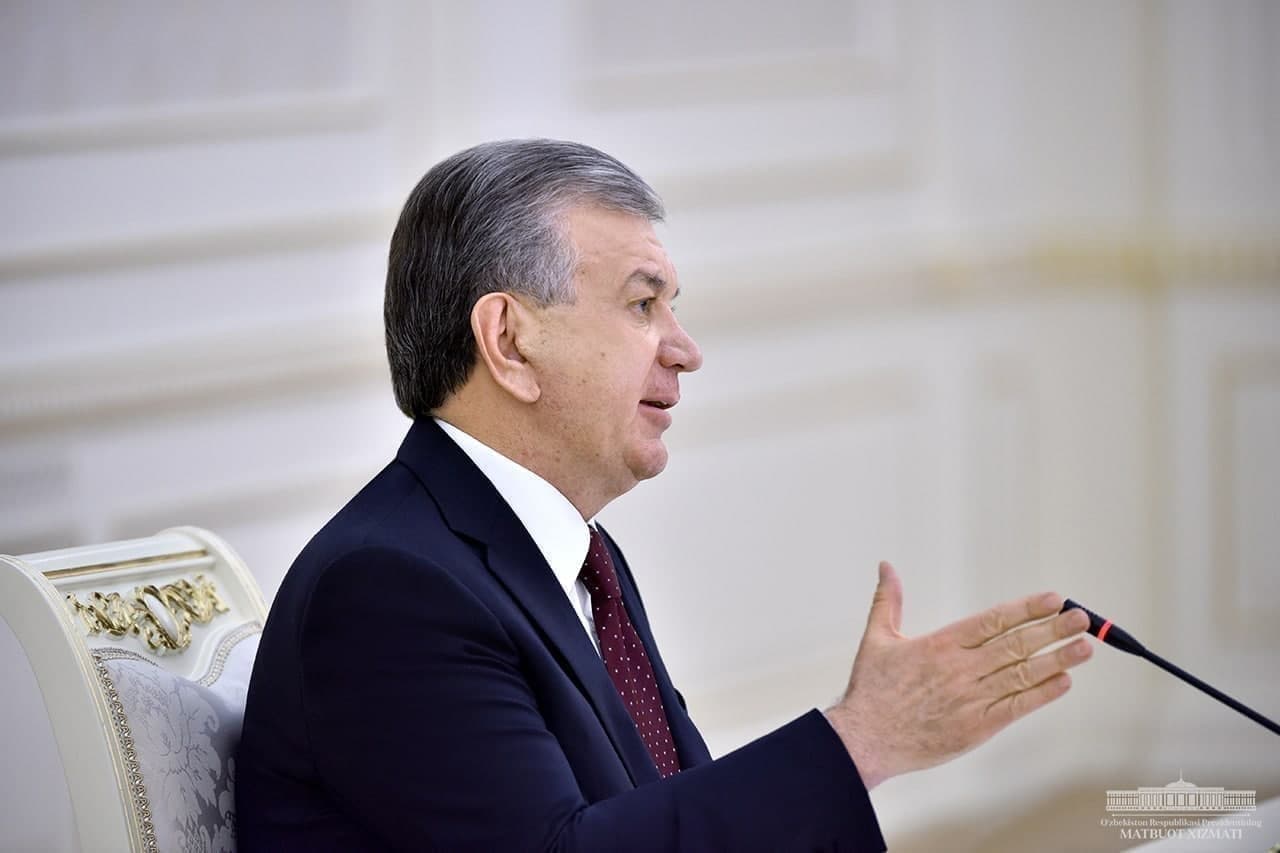 Shavkat Mirziyoyev has recently chaired a videoconference to discuss the tasks outlined in the State Program for 2021.
Kun.uz correspondent reported that Mirziyoyev had reiterated the need to reduce the number of unnecessary meetings.
"I have received over 2,000 proposals for the State Program from our people. I was very pleased that our people are sharing their opinions.
This year, we have to create new jobs for 500 thousand young people and 200 thousand women.
At the same time, people from 33 districts and 970 mahallas are waiting for the improvement of roads, provision of drinking water and electricity, irrigation network, increase of sources of income.
This year we have set for ourselves big goals. Why?
We believe in the great creative potential of our people, in the economic foundation created in the past period by our brave and resilient people, who have experienced challenges and matured in difficulties.
I have been talking about this since the beginning of the pandemic, since March 15, 2020. We need iron discipline. We have to stop unreasonable meetings and hold them only in the mahallas, if necessary.
Summoning the chairmen of mahallas and district inspectors to the khokimiyat meetings is strictly prohibited," the President said.