On February 12, President Shavkat Mirziyoyev took part in an expanded meeting of the MIA collegium.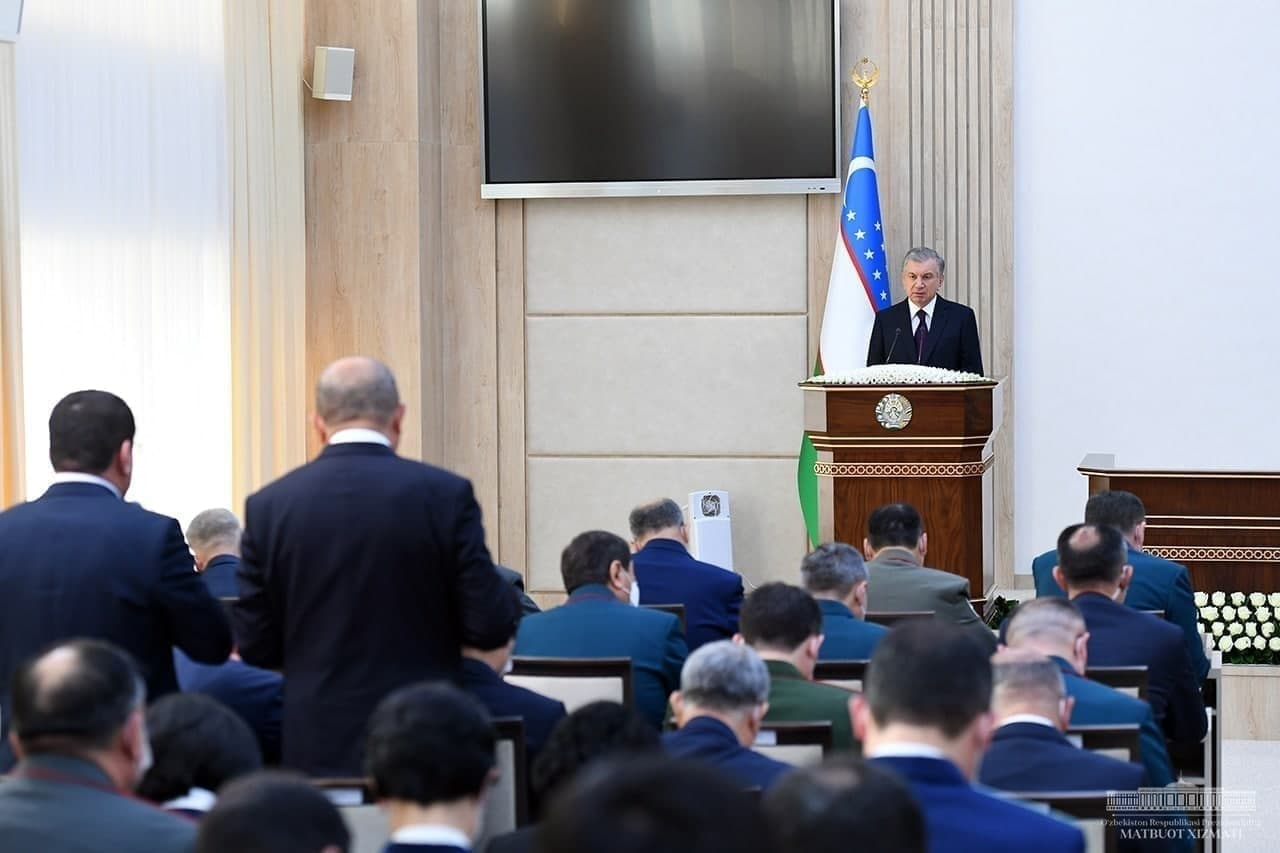 As the press service of the head of state reported, at the meeting the task was set to drastically reduce paperwork and bureaucracy at all levels of the internal affairs system, to digitize office work. It was noted that for this purpose a separate position of the Deputy Minister of Internal Affairs for Information Technologies is being introduced.
It was also instructed to raise the training level of professional personnel for the field to a new stage, to increase the knowledge of prevention inspectors and investigators.
"Police officers serve the people day and night. We clearly saw this during the pandemic, also when disasters hit us in Bukhara and Jizzakh. In general, they are constantly working next to danger. All this should be taken into account when determining the amount of wages. Therefore, this year the salaries of all internal affairs officers will be increased by 30%, and those who are directly involved in ensuring public safety, that is, those who serve in the mahalla, will be increased by 60%," the President said.
During the meeting, the heads of some structures were dismissed from office.
At the meeting, reports of the Minister of Internal Affairs, heads of territorial departments of law enforcement agencies, as well as the chairman of Jokargy Kenes of the Republic of Karakalpakstan and regional khokims were heard on the issues discussed.