According to the khokim, the "Istiqlol" complex will allow to preserve the park, in case his successor wants to give the place for the construction of a hotel.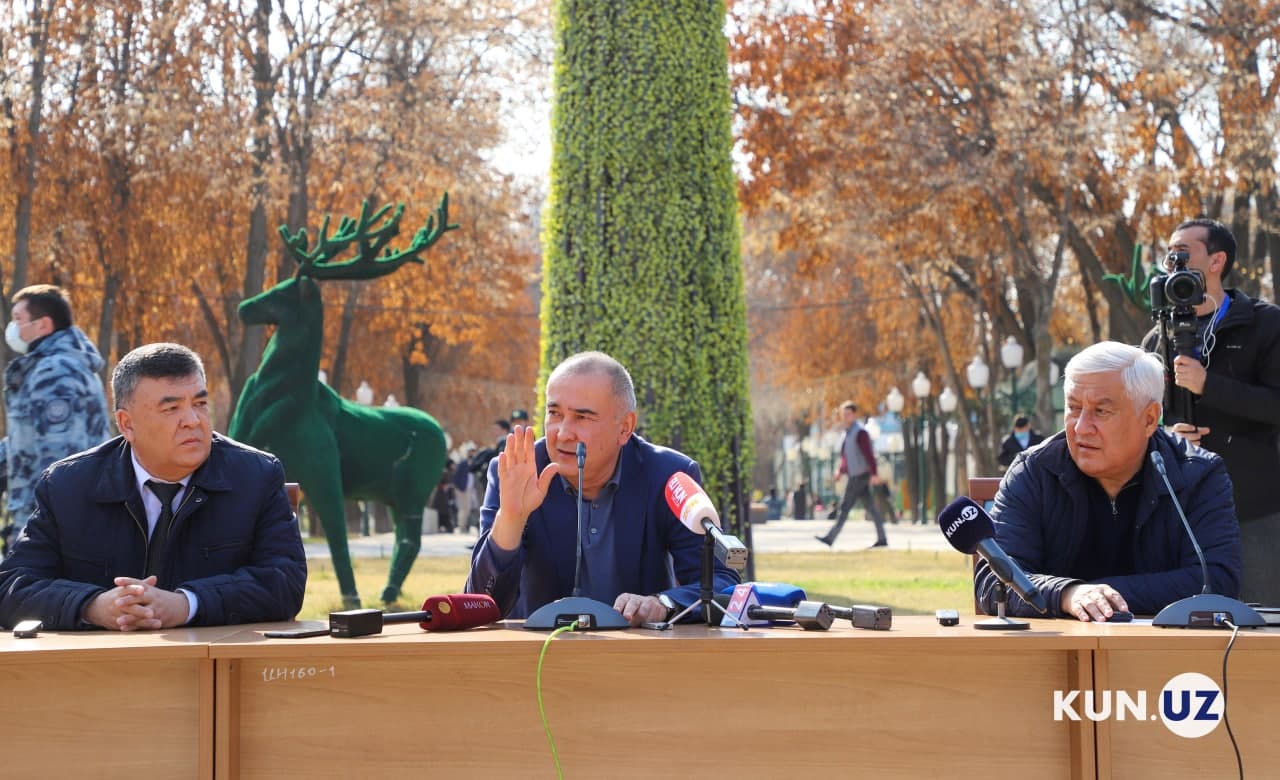 On February 13, Tashkent city khokim Jakhongir Artikhodjayev held a public meeting in the square near the "Moviy Gumbazlar" ("Blue Domes") Park, Kun.uz correspondent reported.
In the course of his speech, Artikhodjayev stated that "if this complex is built here, then no one will touch the park for the next 100 years."
"I am a khokim now. I can save this park. However, the khokim that comes after me can give this place to the hotel construction. Therefore, a symbol of independence must be built here. If at least one tree is cut down in the park, I will resign on that same day. If the city council approves, a document will be prepared and signed. It will guarantee that no tree will be touched," he said.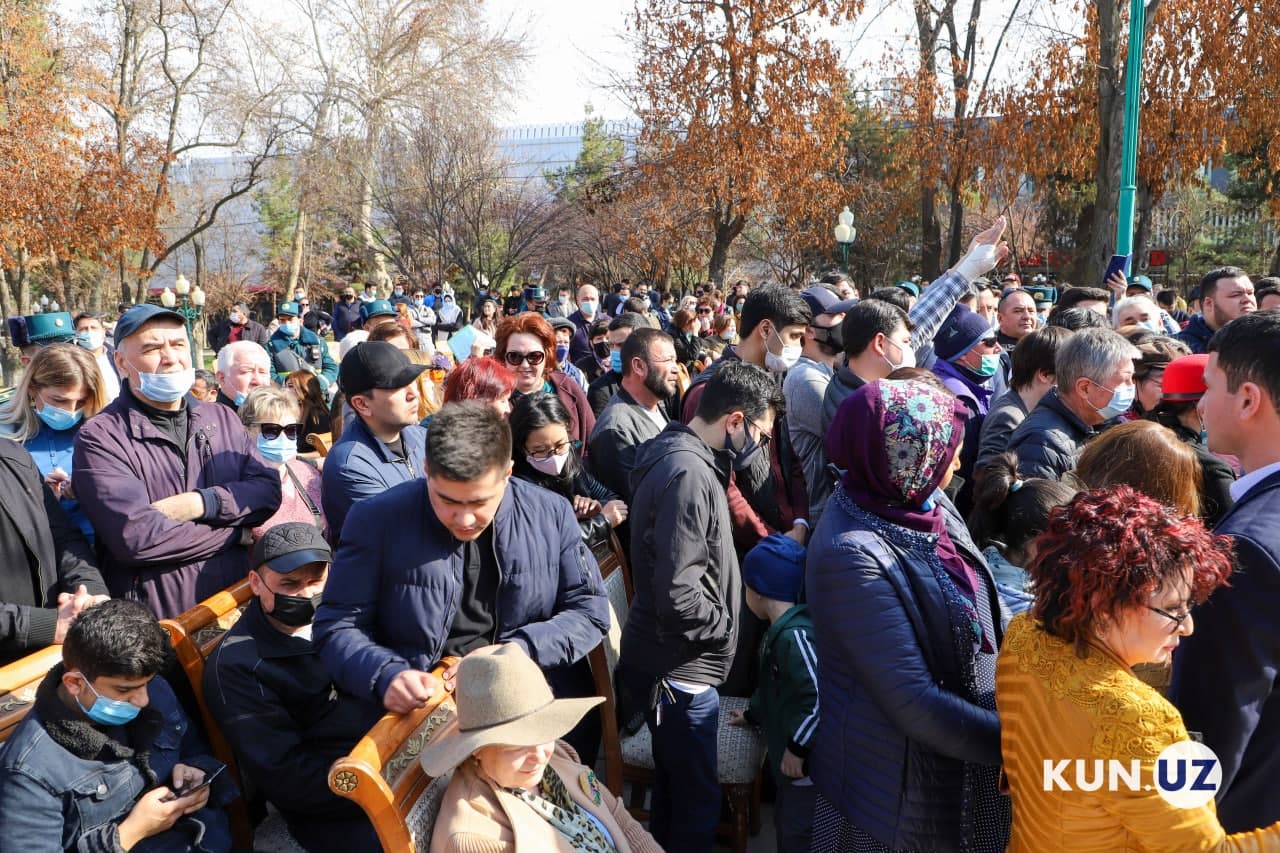 Previously it was reported that the "Istiqlol" complex would be built in a square near the "Moviy Gumbazlar" ("Blue Domes") Park.
Later, the project caused a public outcry in Tashkent and activists began collecting signatures under the appeal to the President of Uzbekistan with a request to prevent it from being implemented.