The staff of the Embassy of Uzbekistan in South Korea met with representatives of the Korea Aerospace Research Institute (KARI) and the company SI Imaging Services to discuss further intensifying cooperation in the field of exploring space for peaceful purposes, Dunyo IA reports.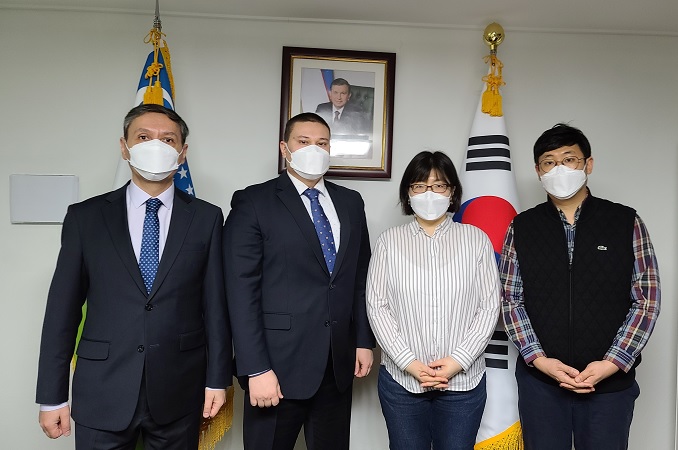 Despite the coronavirus pandemic, as noted at the meeting, the parties have achieved a positive trend in the steady development of cooperation in this area.
Experts from responsible organizations and departments of the parties have held several high-level talks and formed a working group to implement joint projects.
In order to clarify the issues of the ongoing collaboration and to determine future prospects for cooperation, the sides agreed to hold a videoconference between the relevant experts of the joint working group on research cooperation, and the peaceful uses of outer space.