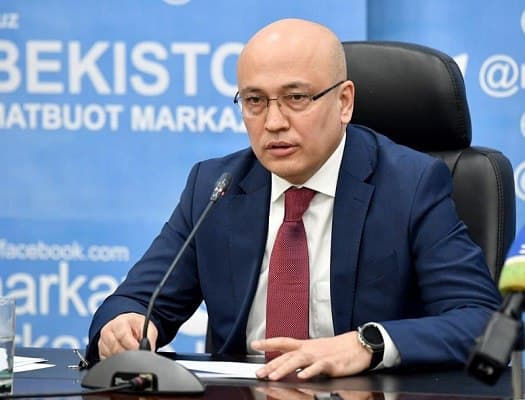 The launching of the Trans-Afghan transport corridor in the near future will become one of the priorities of Uzbekistan's foreign policy, Deputy Foreign Minister Furkat Sidikov said, Dunyo IA reports.
Uzbekistan is interested in expanding relations with Afghanistan, the diplomat noted during his speech at the National Press Center. According to him, work is actively continuing to develop cooperation between the provinces of the two countries.
"One of our main tasks in this direction is to expand the transport potential of our country. At present, preliminary agreements have been reached on the construction of the Trans-Afghan transport corridor connecting Central Asia with the Indian Ocean. Implementation of this project will remain one of the priorities of our foreign policy in the near future," Furkat Sidikov noted.
Currently, measures are being taken to implement the "Mazar-i-Sharif – Kabul – Peshawar" railway project, which will provide access to Pakistani seaports.
"In particular, working groups have been created with the participation of representatives of the transport ministries and relevant departments of Uzbekistan, Afghanistan and Pakistan," the Deputy FM said.
It should be recalled that the authorities of the three countries signed in early February a roadmap for the construction of the "Mazar-i-Sharif – Kabul – Peshawar" railway. The project is planned to be prepared in May, construction will begin in September.