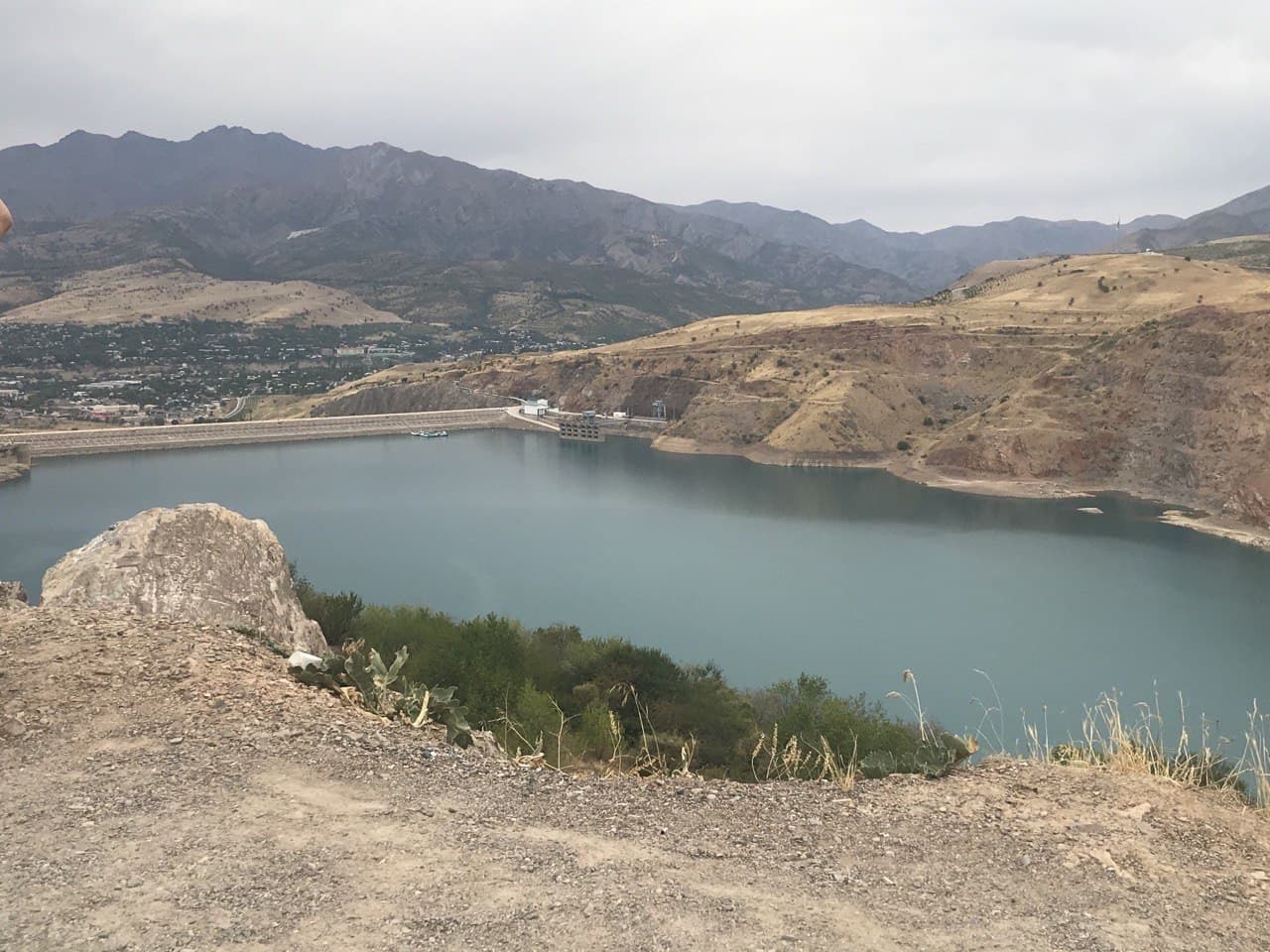 Uzbekistan may experience a water shortage this year, the Ministry of Water Resources said.
During the irrigation season this year, the water level in the Amudarya and Syrdarya basins is expected to decrease significantly due to increased consumption, the Ministry notes.
Observing monthly rainfall, specialists say the water supply in the summer of 2021 maybe 25 percent below average.
"If the rainfall in February-March is not at the expected level, then there is a possibility of water shortage in the growing season like it was in 2008," the report said.