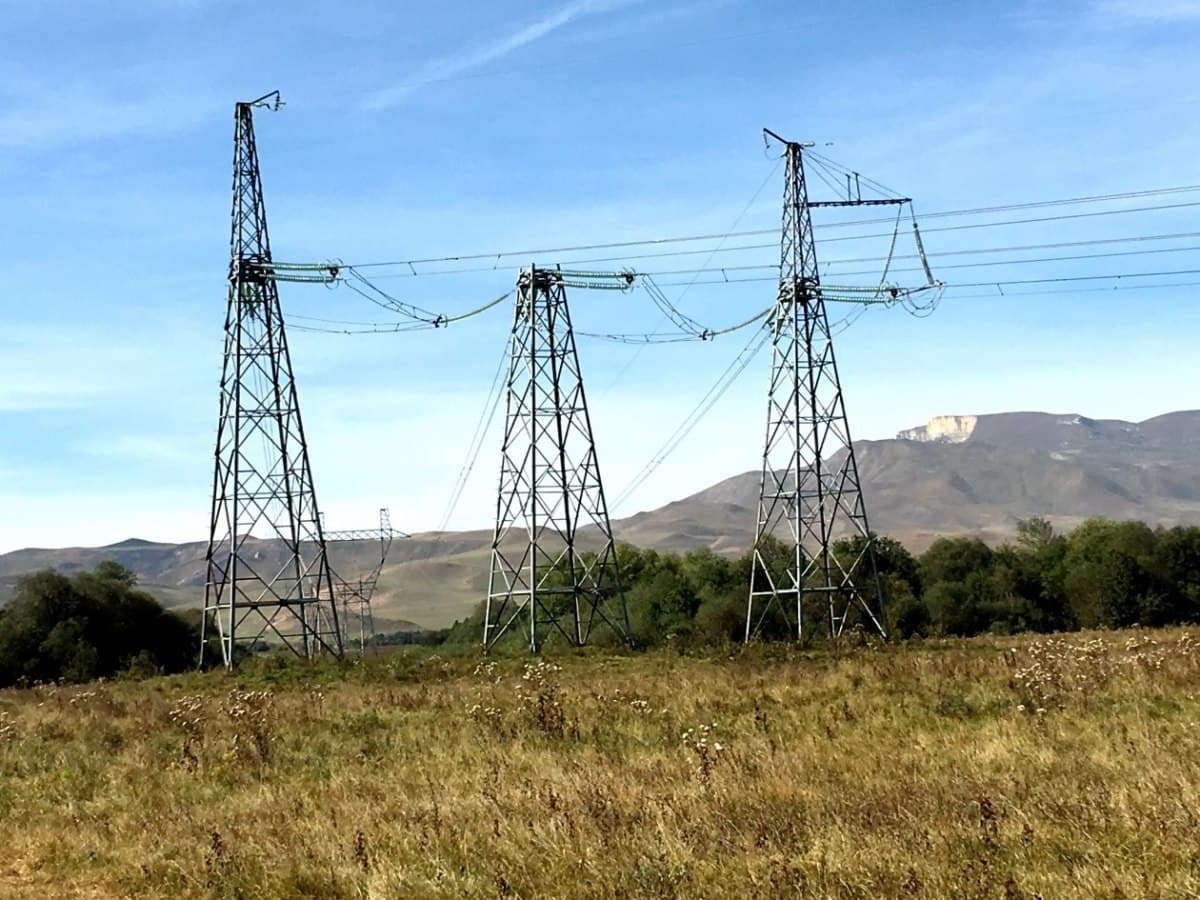 Reconstruction of a 63-kilometer section of the 500 kV Guzar-Regar transmission line in the territory of Uzbekistan has begun.
The reconstruction work on this section of the transmission line is expected to finish in the fourth quarter of this year, the press service of the Energy Ministry said.
The project is being implemented on the basis of a joint protocol between Uzbekistan and Tajikistan. It aims to ensure the reliability of power supply with the parallel operation of the power systems of the parties.
The work will be performed by the Chinese company Shanghai Electric Power Transmission & Distribution Group, the report adds.
The cost of the project is estimated at $25 million and the Asian Development Bank is expected to fund its implementation.