A new personnel appointment has taken place in the system of Uzbekistan Airports, Aziza Umarova, a member of the supervisory board of the company, said.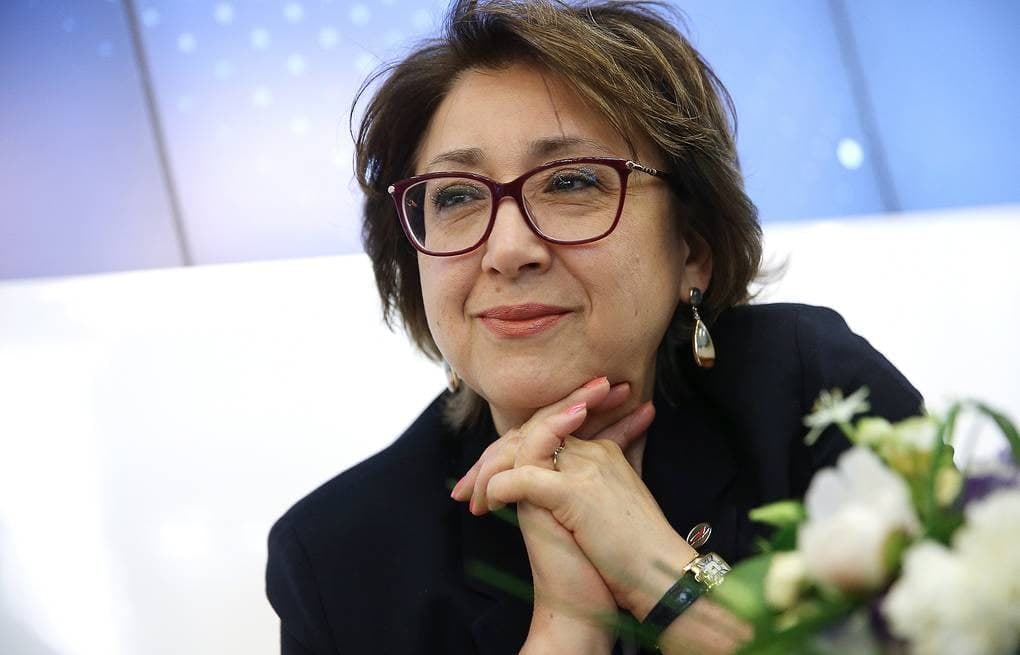 According to her, Rano Jurayeva has been appointed the new head of Uzbekistan Airports.
Umarova said Rano Jurayeva was presented as the chair of the company at a meeting with the participation of PM Abdulla Aripov.
Prior to her appointment to this position, Jurayeva worked for a long time at Roscosmos and S7 Space.
It is also reported that the leadership of Uzbekistan Airways has changed.