For this purpose, Uzbekistan Airports attracted an international cargo company from the UAE.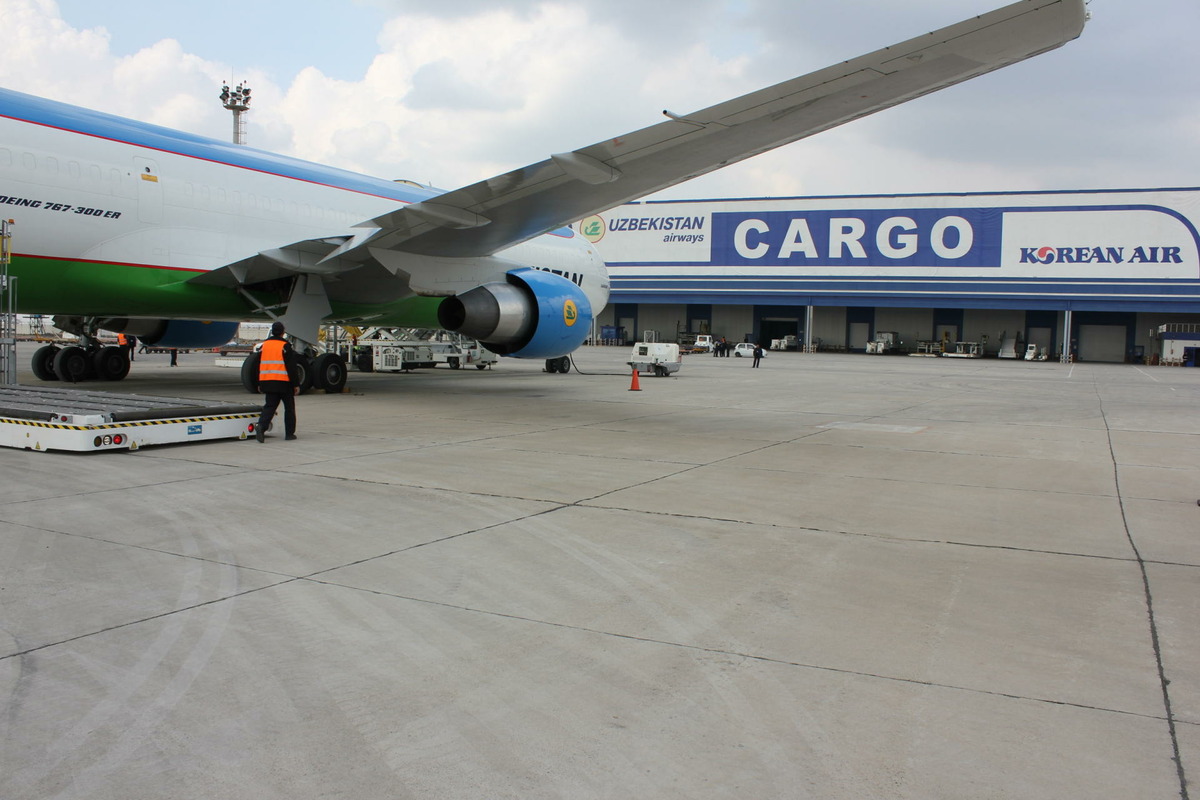 In 2023, the volume of cargo transportation at the airports of Uzbekistan will increase by 19% compared to last year and reach 95.3 thousand tons, Spot correspondent reports citing the board chairman of Uzbekistan Airports, Rano Jurayeva.
Last year, the volume of cargo and mail transportation amounted to 80.1 thousand tons, which is 62% higher than the pre-pandemic figure in 2019. However, the annual growth was only 6%. According to Rano Jurayeva, a modest increase in 2022 is due to the reconstruction of the Navoi airport. After the completion of the repair work, higher growth rates of cargo transportation are expected.
"In 2022, there was a slight increase in freight traffic by 6% in terms of tonnage - 81 thousand tons. This, first of all, is due to the fact that we were not able to fully use the Navoi airport - it has been under reconstruction since April, since the cargo terminal, unfortunately, has fallen into disrepair. Its cargo terminal was completely reconstructed there, and I think that we will finish the reconstruction soon," she said.
Jurayeva also informed about the involvement in the management of an international cargo company from the UAE G Ports Ground Handling Services Sole Proprietorship LLC, a structural subdivision of Terminals Holding Sole Proprietorship LLC.
"In addition, last year we entered into a management consulting agreement with a company from the UAE, which is advanced in the field of logistics. We hope that they will help us introduce new technologies and attract additional volumes of freight traffic," Jurayeva noted.