Reportedly, 206 state-owned organizations used the services of firms involved in illegal transactions.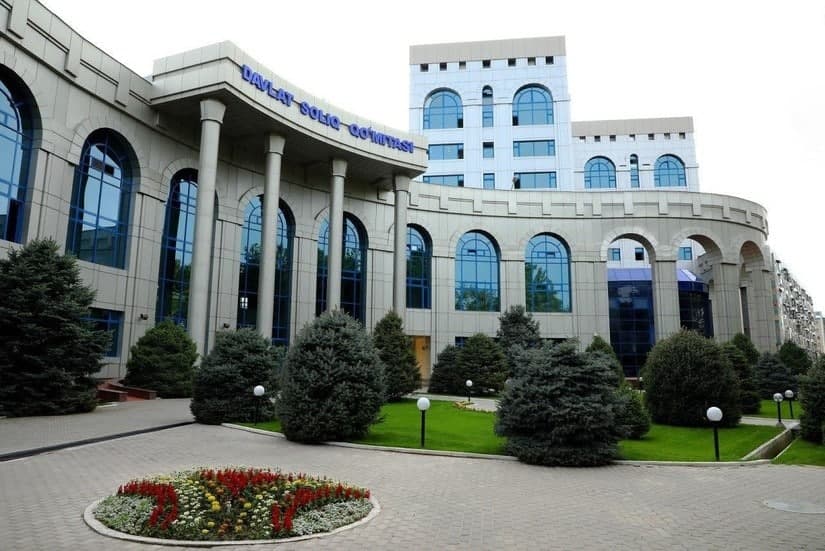 Sherzod Kudbiyev, Chairman of the State Tax Committee, said that 129 enterprises were involved in illegal encashment to reduce the amount of VAT payable. The Committee Chairman said at a meeting with entrepreneurs on February 23 that the list of dubious businesses was expanding with new names.
"The materials collected on their illegal actions will be sent to law enforcement agencies," Kudbiyev said.
It was noted that these business entities carried out fraudulent transactions and reduced the amount of taxes to be paid to the budget. About 10,000 enterprises conducted financial transactions with them and did not pay large amounts of taxes.
Earlier, it was reported that the STC started a fight against firms involved in illegal encashment, and entrepreneurs expressed their dissatisfaction with the change in the amount of VAT to be paid.