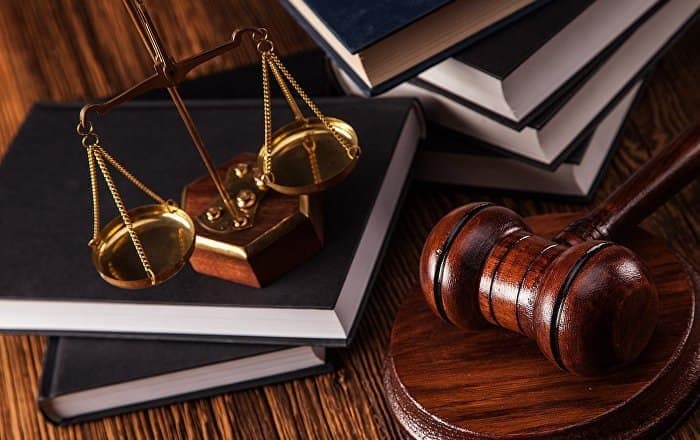 Uzbekistan plans to decriminalize the illegal production, possession, import or dissemination of religious materials, follows from the draft Criminal Code in a new edition, published on the portal for discussing draft normative-legal acts.
The drafters propose to decriminalize the illicit manufacture, possession, import or distribution of religious materials.
Under Article 244-3 of the Criminal Code, the illegal manufacture, possession or import of religious materials into the territory of Uzbekistan for the purpose of dissemination is punishable with a fine of 100 to 200 BCAs or punitive deduction of earnings for up to three years for the same acts after the imposition of an administrative penalty.