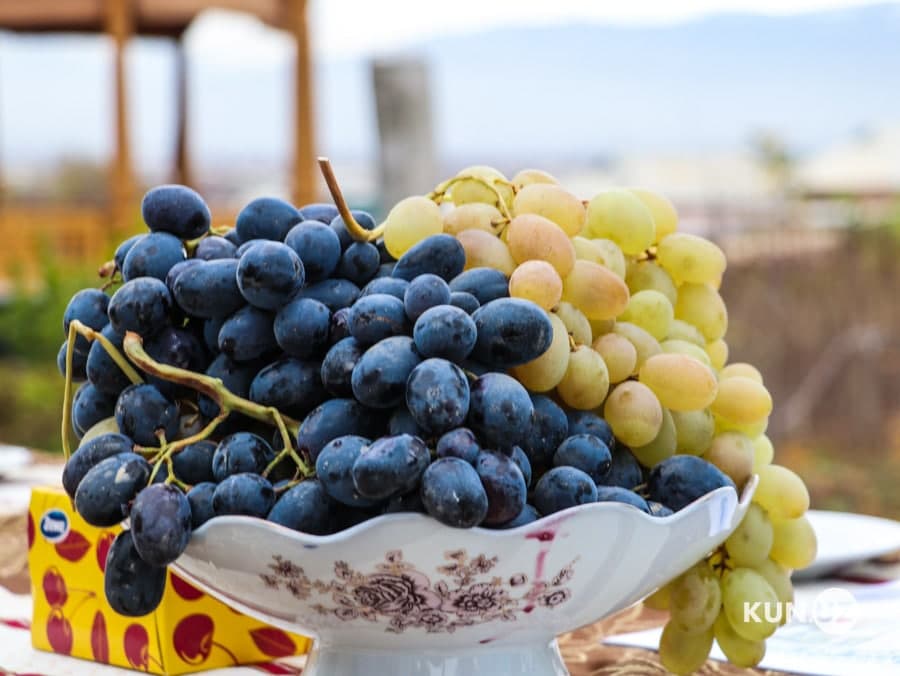 The abnormally warm weather at the end of January and at the beginning of February led to an early awakening of nature and the consequent flowering of certain types of fruit trees. Almonds, apricots and cherries sprouted in southern and central Uzbekistan, while in the north they were ready to bloom.
This flowering and the predicted sharp temperature decrease are likely to result in the loss of part of the future harvest.
EastFruit interviewed gardeners, farmers and specialists from the Fergana Valley, Bukhara, Samarkand and Surkhandarya regions of Uzbekistan on how they assess the risks of loss of future harvest. The first three regions provide almost 70% of the fruits and berries produced in the republic.
"As for the risks of coming cold, I am more concerned with apricot crops, because these trees are really weak. In addition to cold, rainfall and other weather-related factors also affect crop yields. If the weather forecast is correct, we could lose the apricot crop altogether this year. The cherries are generally stronger, but at such weather forecasts, losses are inevitable. We experienced such cold and snow in late March 2013 or 2014. Then we lost about 35% of the harvest of cherries," Nizom Akbarov, a farmer from Kuvasay, said.
Mahmud Oripov, a specialist in agricultural economics, an associate professor at Bukhara State University, believes that the loss of a bone harvest due to the upcoming cold is expected between 30% and 80% depending on the variety and type of these fruits.
"Almonds and apricots have blossomed in our area. The almonds are more resistant to sharp cooling than apricots. At the harvest of the latter, we can lose 70-80% if such cold strikes," Ilham Juraev, a gardener from Payaryk district of Samarkand region, noted.
Gardeners and farmers from other areas of Samarkand region closer to the mountainous areas reported that fruit trees had not yet bloomed.