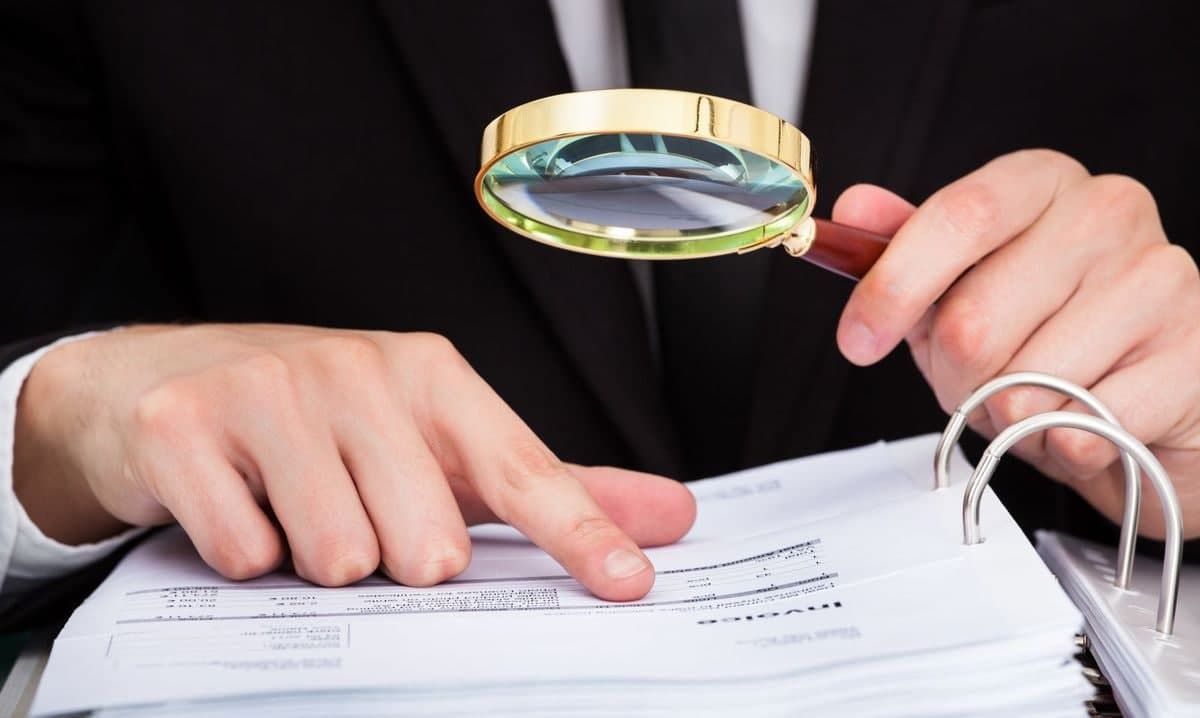 On February 24, the Minister of Justice approved the Regulations on the Procedure for Conducting Anti-Corruption Reviews of Regulatory Legal Acts and their Drafts.
The Regulation introduces a completely new procedure for detecting corruption – filling in the checklist by state bodies and organizations.
Each rule and provision is analyzed, and the existence or absence of corruption is reflected in the checklist.
The factors leading to corruption have been completely redefined and their significance is explained to law enforcement officials and citizens through a methodology that contains short, clear and detailed examples. In particular, it prohibits the unjustified application of exceptions in legislation and stipulates that the rule to be adopted must be common to all.
Specific examples of corruption factors are given in order to make draft regulations more user-friendly.
The public will now be widely involved in the conduct of anti-corruption reviews of projects. Citizens can express their opinion and position on the draft legislation by filling the checklist on the portal regulation.gov.uz.
In addition, it has been established that the anti-corruption review of existing legislation will be carried out within the framework of the legal monitoring system that has been well established.