Unsubstantiated, slanderous and provocative posts have been circulated on social networks aimed at discrediting Kun.uz editorial office. The Editorial Board hopes the slanderers will be found and brought to justice.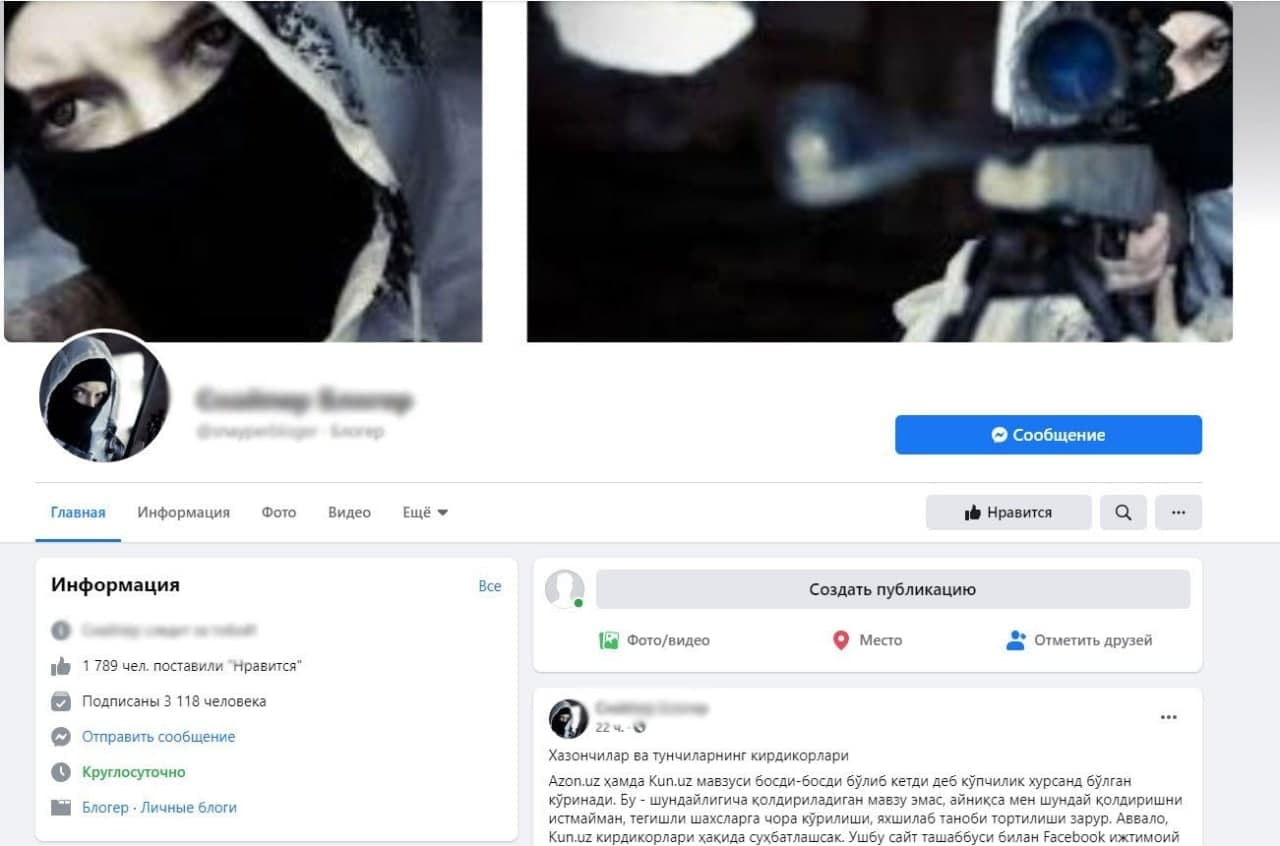 On February 27, the author(s) of an anonymous blog on Telegram Messenger spread unfounded, slanderous, and defamatory information about the administrators of Kun.uz and Azon.uz websites.
It claims that Kun.uz promotes the ideas of an extremist organization, the editorial office is regularly funded by major religious groups and its leaders meet with Hizb ut-Tahrir leaders abroad and take money from them.
The post also mentions the management of Azon.uz.
"Azon.uz has become a harmful organization that creates religious incitement in the society, promotes Islamization and prepares the general public for the caliphate. Kun.uz, in the meantime, has turned into a dangerous website that easily influences the minds of the people.

At the time of the disagreement between the Committee on Religious Affairs and Azon.uz, only Kun.uz supported the website, constantly publishing articles in violation of the constitutional order of the state," the author(s) of the anonymous channel wrote.
It should be noted that in the fall of 2017, at the initiative of Kun.uz employees, in order to expand the audience through the wider dissemination of articles and materials published on the site, a Facebook group "People's Voice" was created. Initially, the group admin was managed by the editorial staff.
Later, when the number of group members and posts placed on it increased, the group became free for public posting, i.e., anyone could post anything on the group. Some unscrupulous users who have taken advantage of this situation had placed suspicious posts on religious issues on the People's Voice group.
Editorial staff found out about it only after a warning from the Committee on Religious Affairs under the Cabinet of Ministers and officials from the Ministry of Justice. Appropriate actions were taken immediately, after which the group was deleted. Responsible agencies studied the case and made sure that the editorial office had nothing to do with the wrongdoing.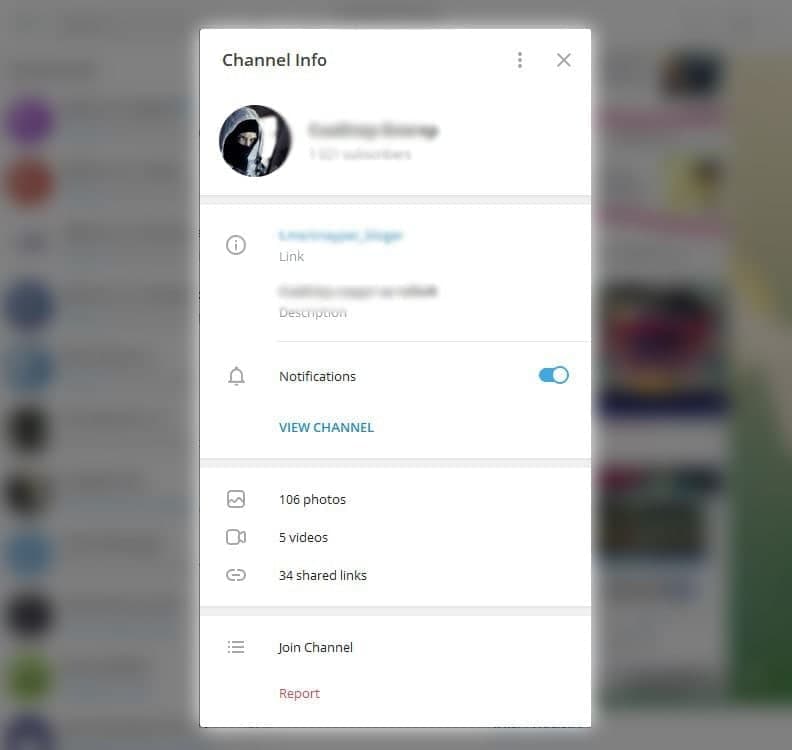 The internet trolls have circulated screenshots from those posts as "evidence" of the accusations against the editorial office.
The owner(s) of the channel had previously tried to discredit bloggers Eldor Asanov, Khurshid Daliyev, Zafarbek Solijonov, Nozim Safari, and religious cleric Mubashir Ahmad by spreading various unfounded reports.
Kun.uz website considers such provocations as an attempt to stifle freedom of speech and opposition to President Shavkat Mirziyoyev's policy of openness in the country.
Therefore, the Editorial Board asks the Prosecutor General's Office and the Ministry of Internal Affairs to identify the perpetrators, give legal assessment to their actions and take measures against them in accordance with the law.