Earlier, it was reported that the Prosecutor General's Office was investigating Abdumukhtor Ergashev's involvement in corruption. It was noted that the deputy minister put pressure on the management of Agrobank in order to obtain a bank loan for his brother's company.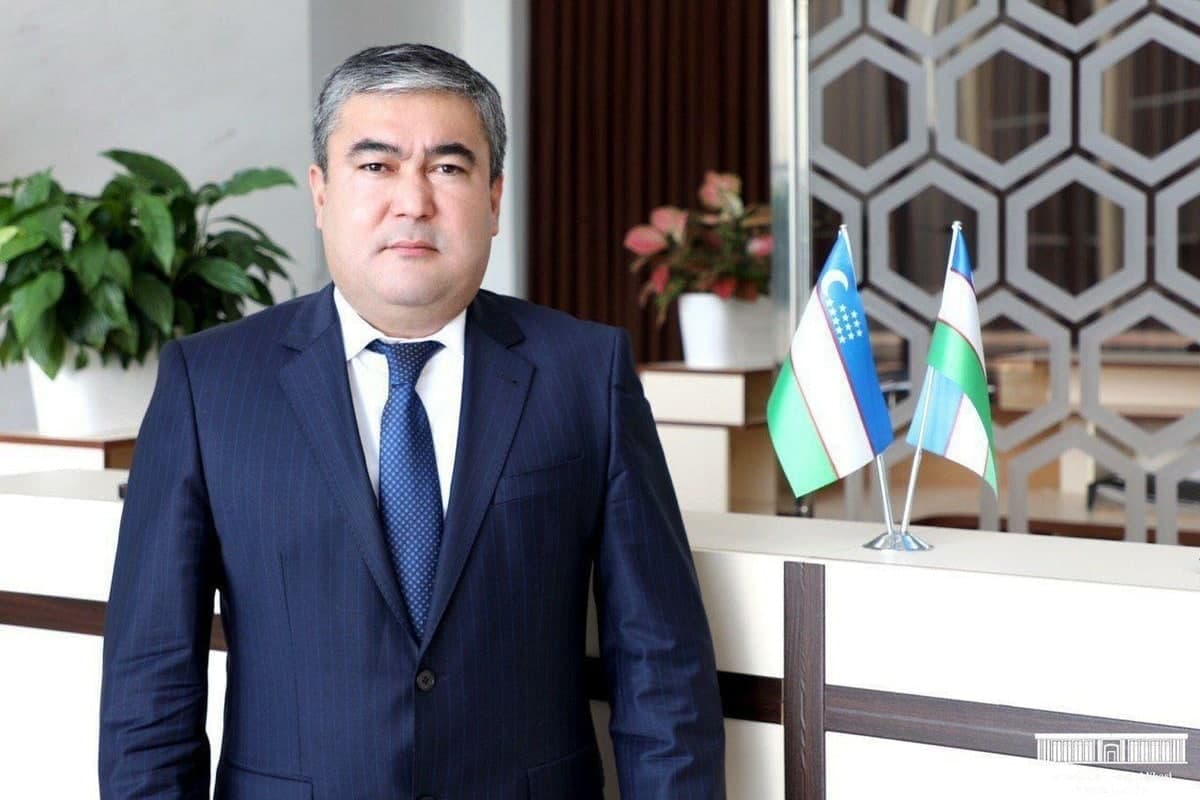 Deputy Finance Minister Abdumukhtor Ergashev has been relieved of his post, Kun.uz correspondent reports.
It is alleged that Ergashev's resignation was linked to his transfer to another position. Until now, he has been in charge of agro-industrial complex and environmental finance, combating the shadow economy and complementary control, information technology and security at the Ministry of Finance.
Ergashev was born in 1977 in Kumkurgan district, Surkhandarya region. He graduated from the Termez State University, Tashkent State University of Economics and the Academy of Public.
In a letter to Deputy PM Jamshid Kuchkarov on November 11, 2020, the Prosecutor General of Uzbekistan Nigmatilla Yuldashev said that the Prosecutor General's Office was investigating violations in the financing of this year's grain harvest by the State Financial Control Department. A copy of this letter is available at Kun.uz.
The Deputy Finance Minister may also have been involved in the matter, prompting the Prosecutor General's Office to investigate and clarify the situation. However, the results of the investigation have not been made public yet.