Representatives of the Japanese company BEENAZ Inc. and the khokim of Navoi have discussed details on the opening of an IT-center in the city.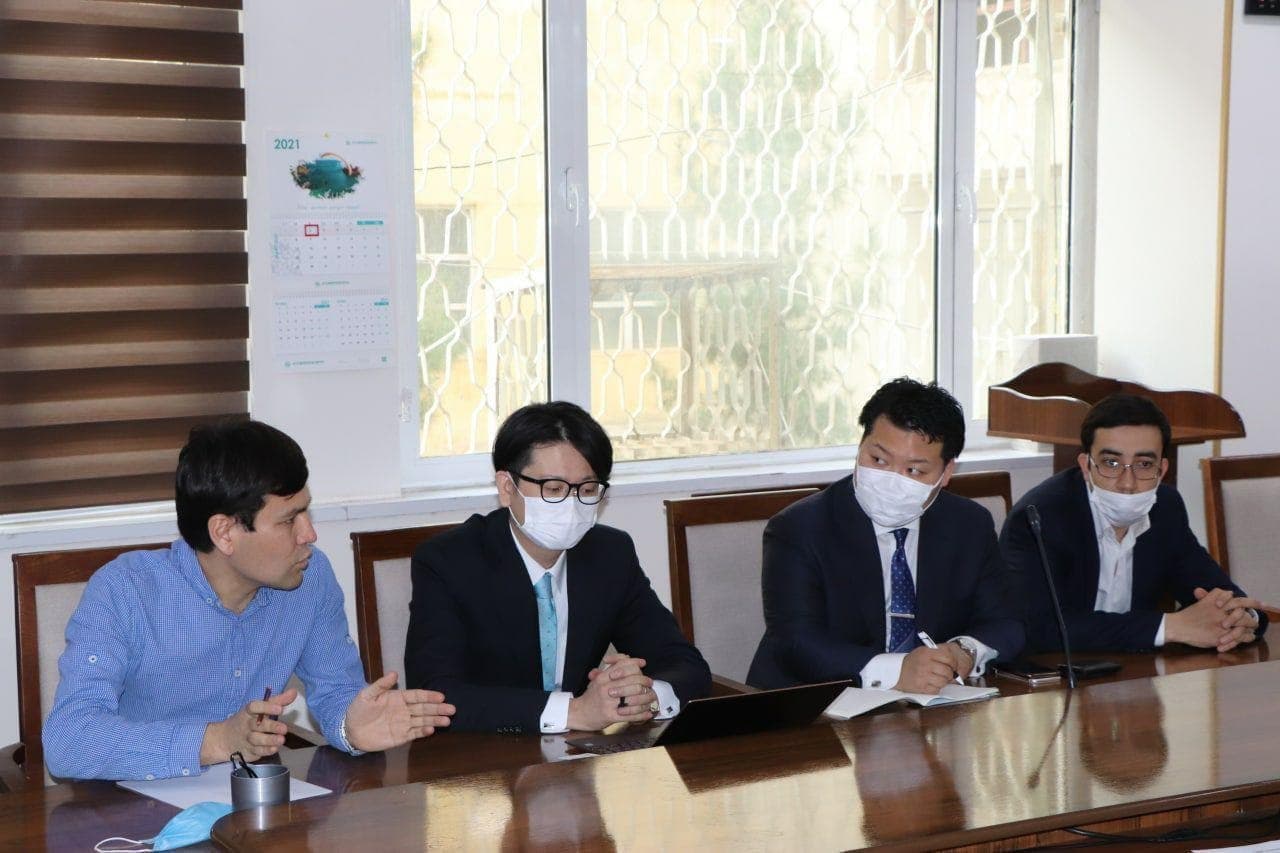 As part of the meeting, the company's founder Tsumotu Uchiyama and khokim of Navoi, Muhiddin Bazarov, have signed a memorandum of cooperation and declared that the IT-center in Navoi will open on June 1 of this year.
According to the press-service of the city khokimiyat, the 60-seat IT-center is registered in the building of the general education school No.5 of Navoi. Japanese businessmen promised to make it a center of modern technology.