On March 2, the Supreme Court heard appeals on cassation against 16 women sentenced to imprisonment for serious or particularly serious crimes and serving sentences.
According to the Senate press service, at public hearings chaired by Ikrom Muslimov, Vice-President of the Supreme Court, every woman's appeal in cassation was examined in detail in accordance with the law.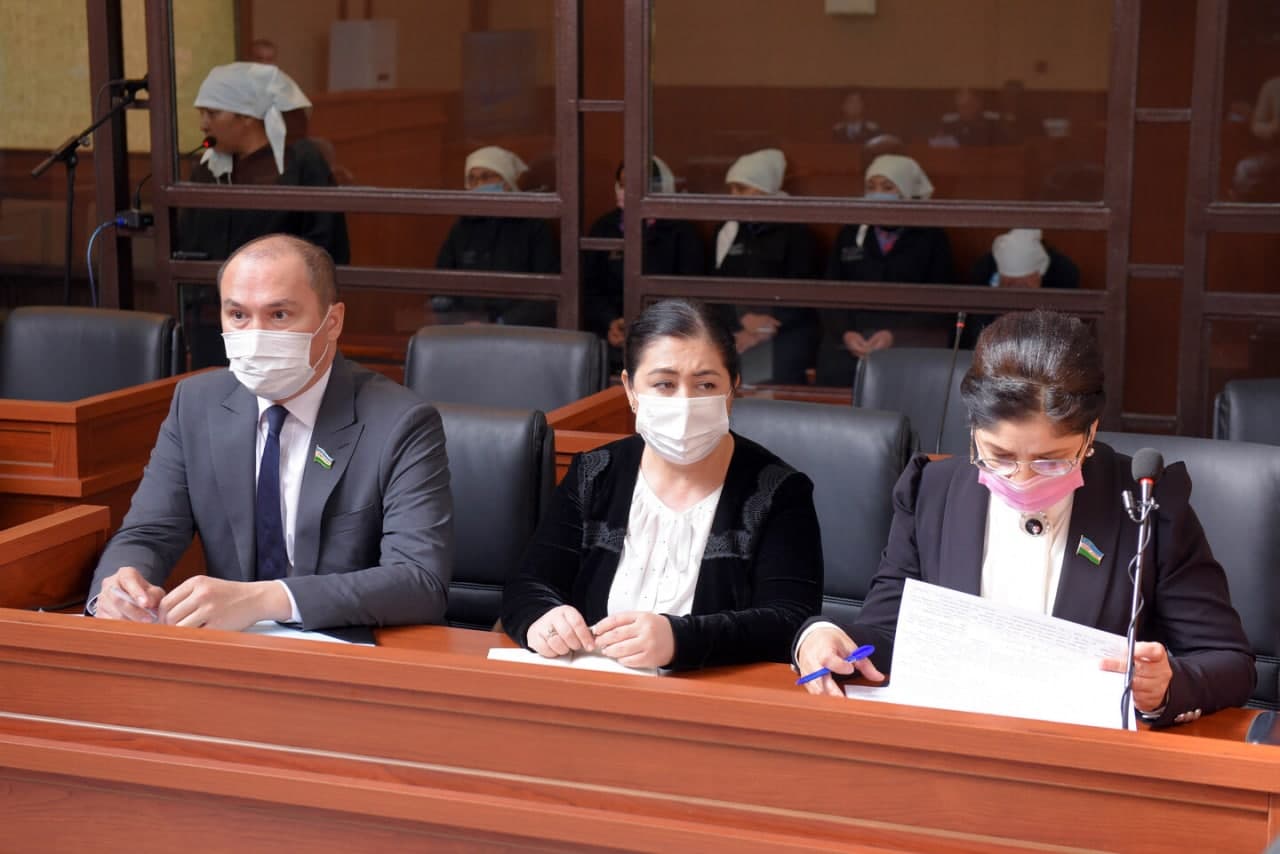 "We take into account that the convicted women have served the main part of the sentence, sincerely regret what they have done, have shown their positive side in the process of serving the sentence and have received support from the management of the penal institution. Convicted women who have committed serious crimes have sincerely repented for what they have done and have apologized," the message said.
The court reduced the sentences of 14 women, considering the fact that the main part of the sentence for the crime had been served. They were released from prison and returned to their families.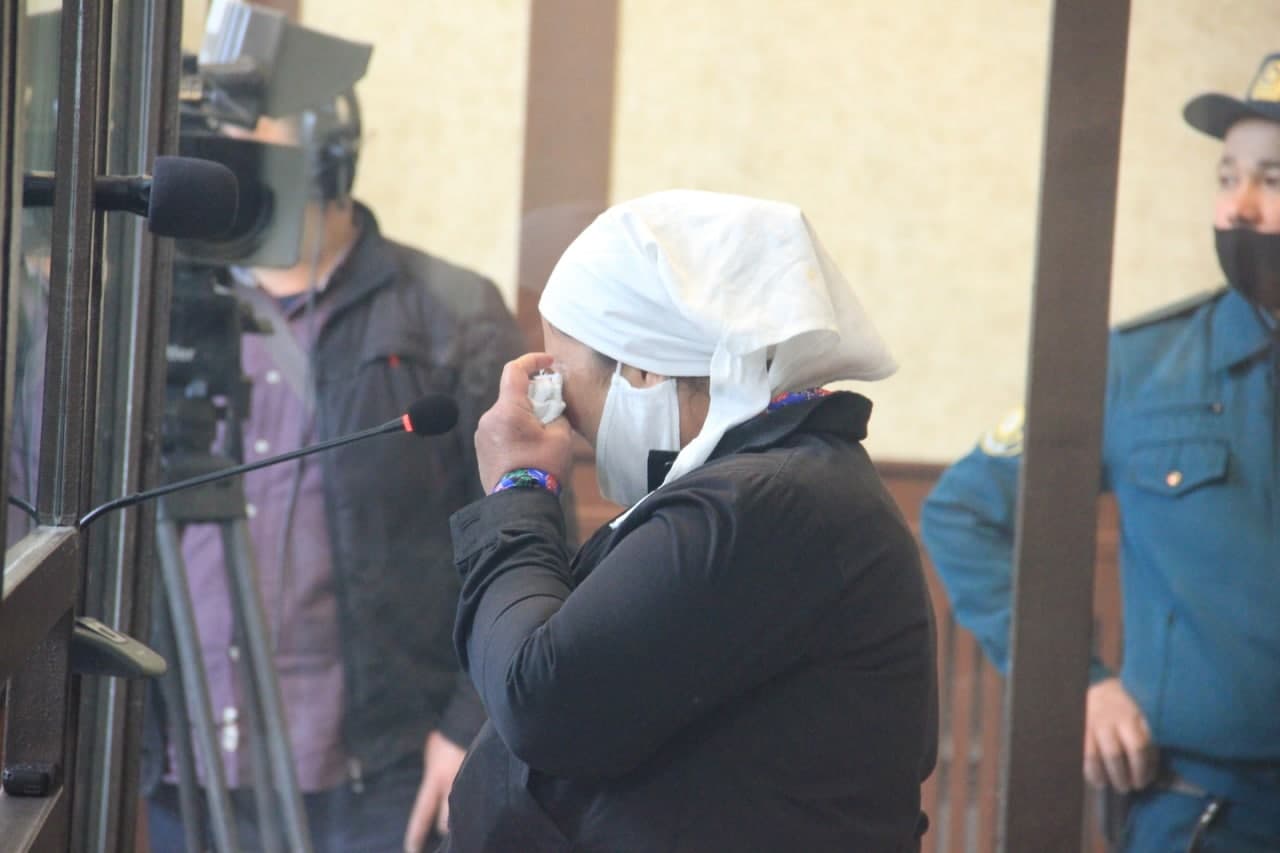 In addition, the sentences of two female prisoners were commuted.