Negotiations between experts of the Uzbekistan Football Association and FIFA regarding the use of the VAR system during the matches of the 2021 season in Uzbekistan had positive results, reported the press service of the Association.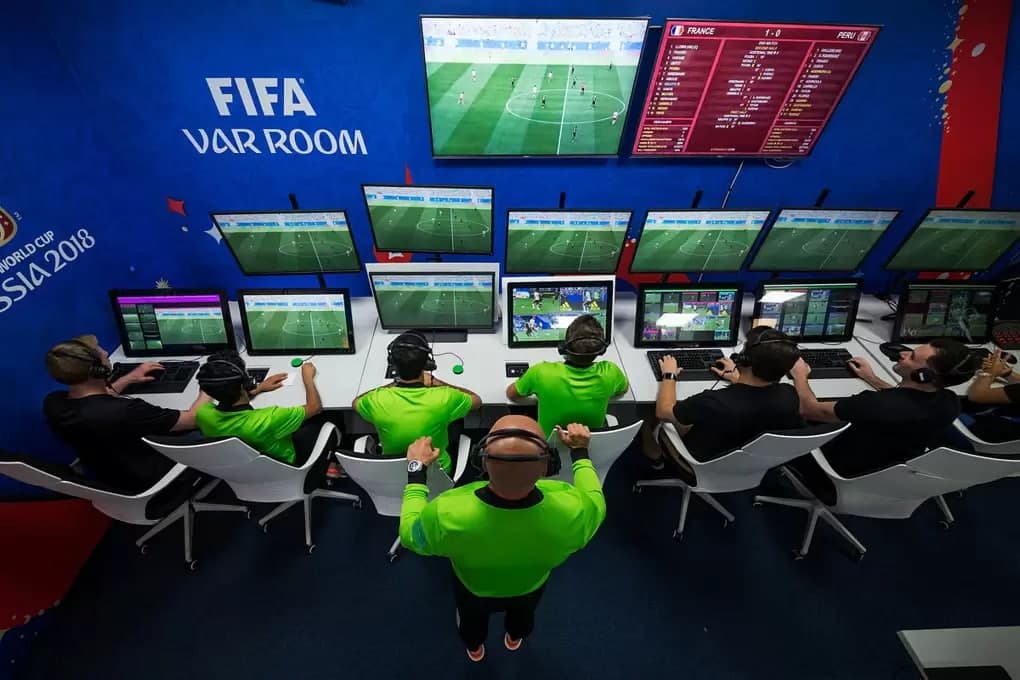 The necessary regulatory documents for the use of the system were uploaded to the FIFA VAR platform in a timely manner. FIFA also received a report on the results recorded by the VAR team at the 2020 football games.
Thus, FIFA allowed the use of the VAR system at football matches organized by Uzbekistan Football Association and the Professional Football League in the 2021 season.